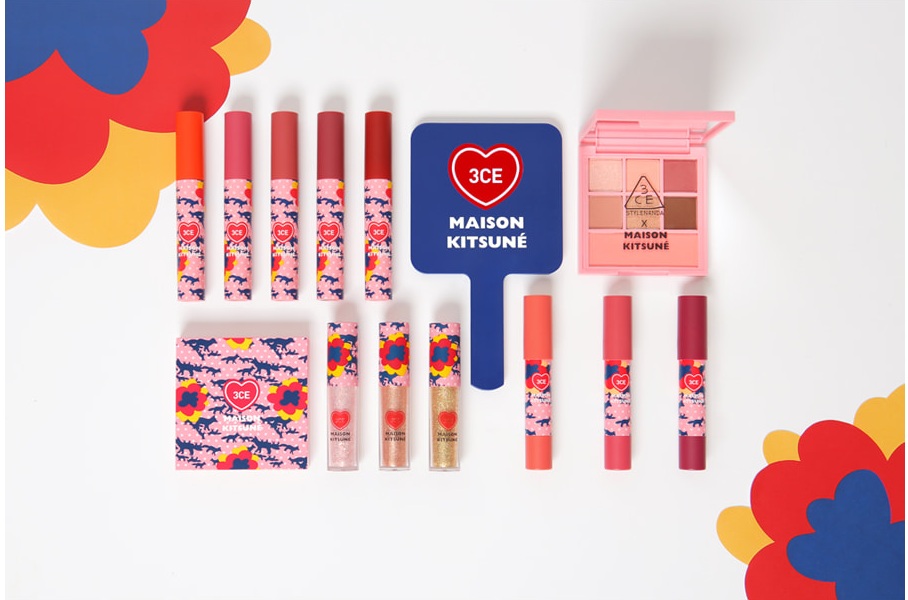 3CE MAISON KITSUNE Velvet Lip Tint
▶ Manufacturing company : Nanda Co., Ltd.
▶ Place of origin:Korea
▶ Volume : 4g
▶ Main ingredients
: Sunflower seed oil, Calendula flower oil, Rosehip fruit extract, Rose extract
▶ Product Description
: The sherbet formula as if melted gently as soon as it touches to the lips is finished softly and it is adhered to the lips naturally.
Smooth velvet finish texture expresses color richer and softer.
▶ Product Features
1. SOFT and MATTE
Thick, but a lightweight spherical elastomer finishes smoothly between the fine wrinkles of the lips that seems to apply the primer,
and it is neatly adhered to the lips, and it completes soft and smooth lips.
2. Flower Blending Gradation
The velvet finish texture spreads gently on the surface of the lips, creating a natural gradient lip.
3. Tinted MLBB
The velvet texture that expresses unique rich, calm colors of MLBB adds the beauty to the atmospheric makeup look.
▶ How to use
: Take the appropriate amount of the contents and apply it gently.
▶ Color
1. #STRAWBERRY DELIGHT
: Vibrant powdery pink filled with loveliness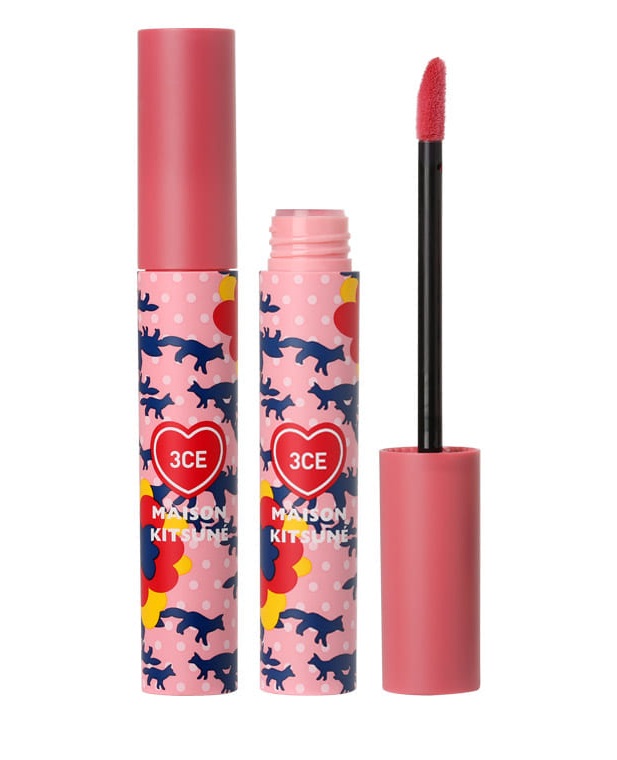 2. #TWIN ROSE
: Antique rose color with a gentle pink color
3. #RAMBLING ROSE
: Delicate coral pink color with cream pink and velvet texture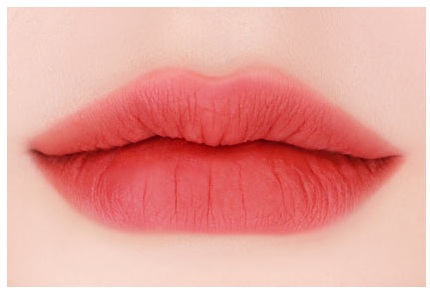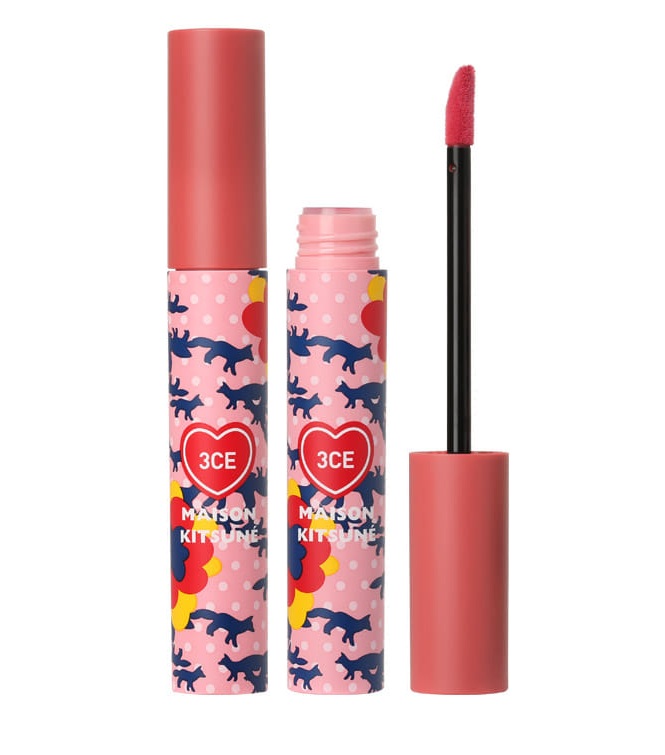 4. #RED INTENSE
: Definition of mild red. Clean red without blue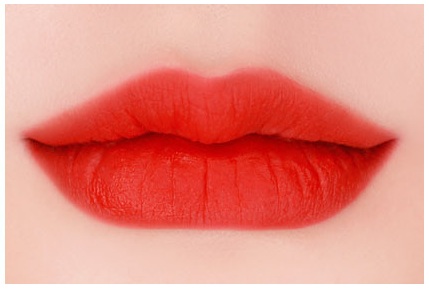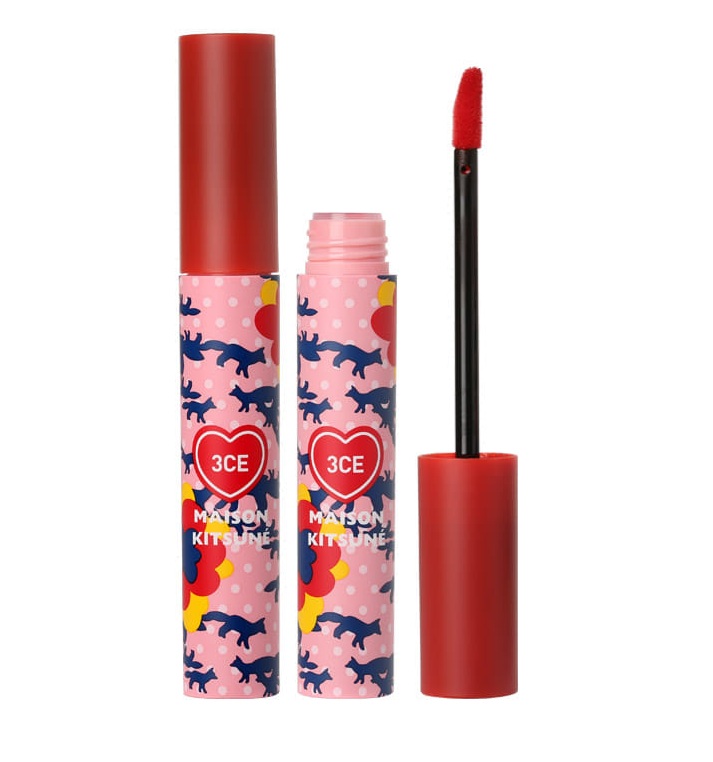 5. #STAYCATION
: Attractive mandarin color with cool orange color and some calmness