APIEU Cica Clear Spot Patch [Quasi-drug]-3EA
▶ Manufacturing company : Cosmax Co., Ltd.
▶ Place of origin:Korea
▶ Volume : 1pack(20Patch)*3EA
▶ Product Description
: Treat blemishes with the A'PIEU Cica Clear Spot Patch
▶ Product Features
1. Hydrocolloid infused patches!
2. Maintaining a clean humidity is very important!
3. It is strong against water and sweat!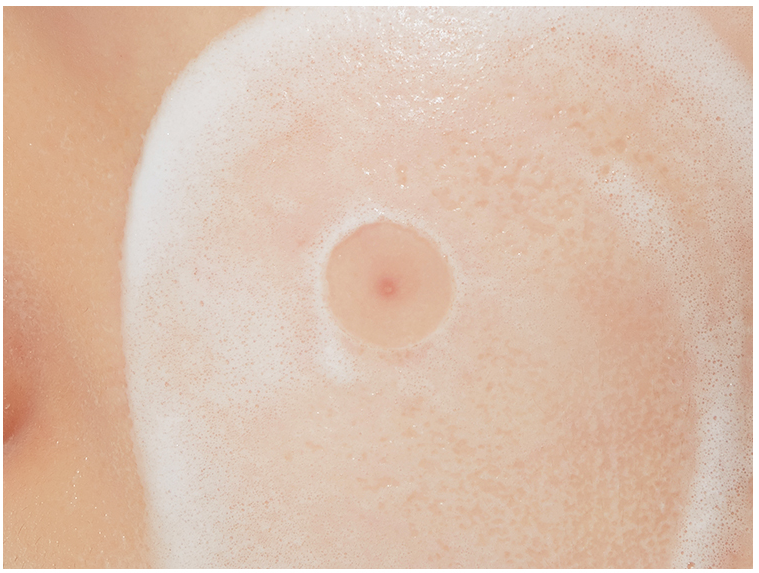 Impervious to water and sweat, can be worn during cleansing, even in the shower.
▶ How to use

1. After cleansing, completely dry the blemishes.
2. Attach the patch to the blemishes.
3. If the patch bulges white, please replace the patch.
* Please do not change frequently to absorb the fluids excreted by the blemish!