APIEU Couture Shadow(Melted)
▶ Manufacturing company : Cosmax Co., Ltd.
▶ Place of origin:Korea
▶ Volume : 2.2g
▶ Main ingredients
: Pearl Powder, Rose Extract, Rosehip Fruit Extract
▶ Product Description
: New technology that can maximize shine of glitter with special blended oil coating base
▶ Product Features
1. #Texture
A soft texture gently adheres to the eyes, creating a perfect eye makeup.
2. #Glitter
It keeps clear and vivid colors for a long time with a richer pearl.
3. #Jelly Cake Texture
JELLY CAKE formulation that is moist and soft than the basic pressed type provides a soft feeling.
▶ How to use
: Apply it to your eyes with your hands or brush.

▶ COLOR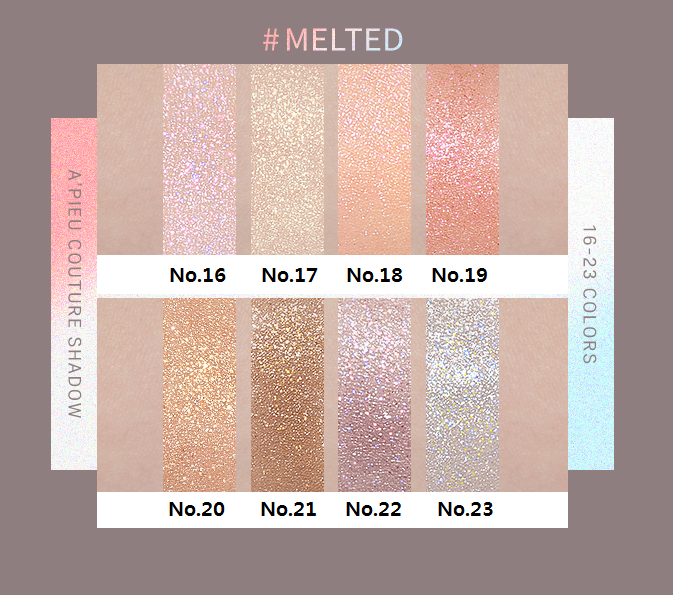 1. No.16 TAILOR
Hologram Glitter Shadow with Colorful Colors

2. No.17 BOLD SEQUIN
Gold Glitter Shadow that spreads like a jewel in the eyes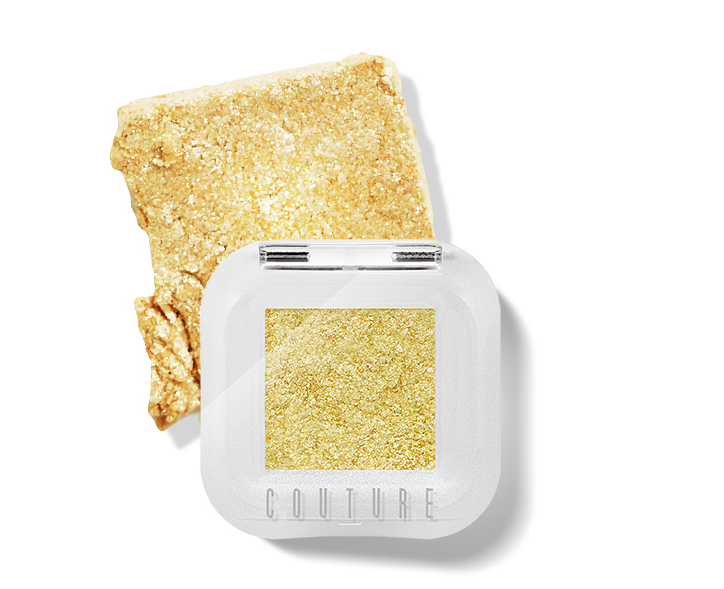 3. No.18 PEPLUM
Glitter Shadows Mixed Orange and Pink Pearls Slightly

4. No.19 HIGH FASHION

Glitter Shadow with burgundy and pink pearls


5. No.20 NEUTRAL CUT
Gold Beige Glitter Shadow

6. No.21 SHEARLING
Brown Glitter Shadow with Elegant Shade

7. No.22 UNDER TONE
Hologram Shadow with Purple Base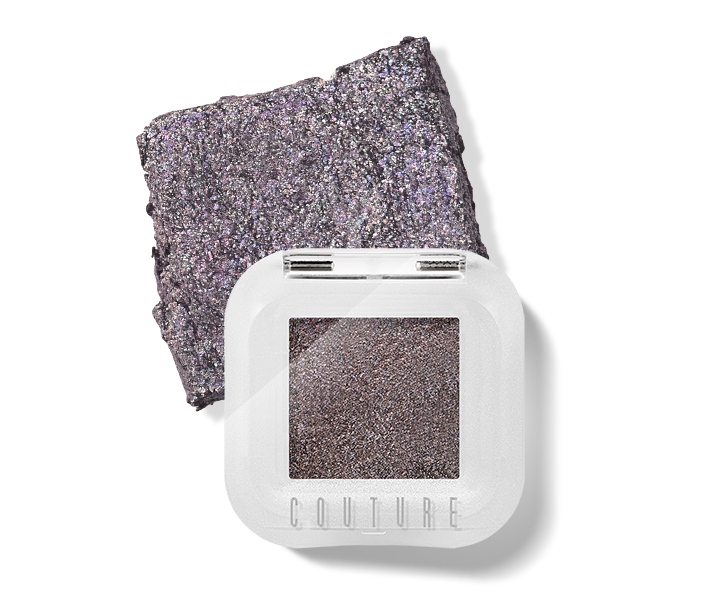 8. No.23 MULTI LAYER
Brilliant Glitter Shadow with Soft Blue and Gold Glitter