The Saem 3 Edge Glow Base


▶ Manufacturing company : COSMECCA KOREA CO., LTD.

▶ Place of origin:Korea

▶ Volume : 30ml

▶ Main ingredients



:Hyaluronic Acid, Honey Extract, Collagen Water
▶ Product Description

:Glow Base that gives your skin radiance with moisture and healthy shine

▶ Product Features

1. Unique Triangle Style
Glow base that gives a comfortable grip in one hand with unique triangle style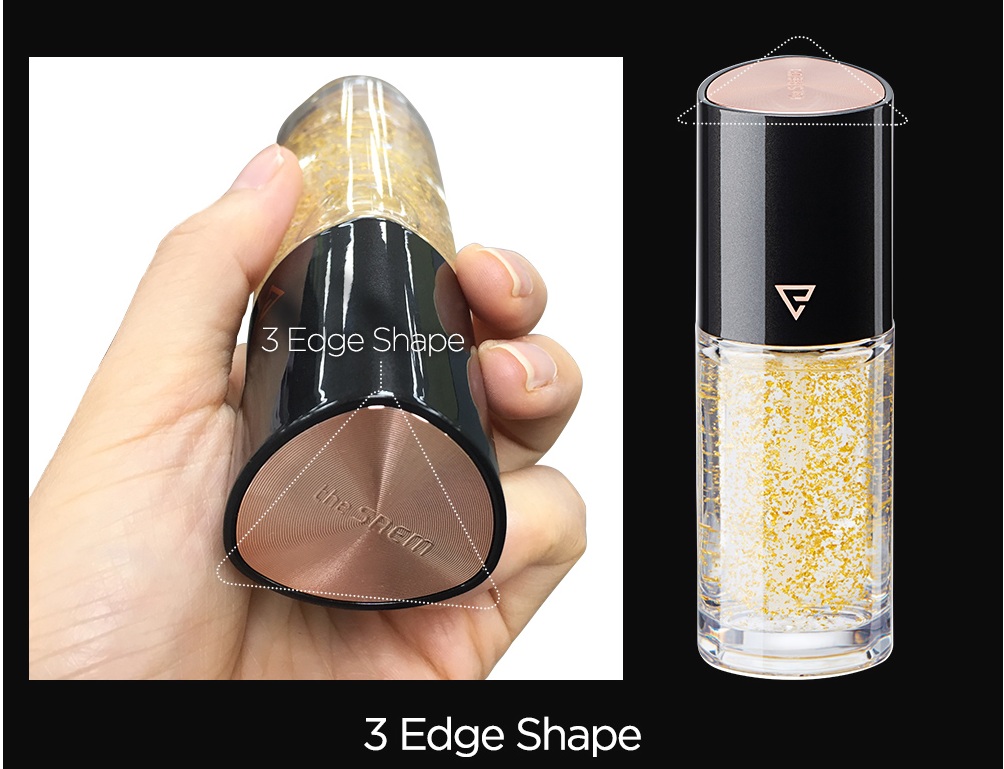 2. Moist & Radiant Skin
Contains gold and shiny base that adds luxurious luster to the skin, it makes the skin texture beautiful before the makeup and creates the radiant brilliance makeup.

* Moist water gel contains gold, so it completes skin texture filled with moisture.
* It creates a smooth skin texture and expresses a gentle radiance to express a healthy skin.
▶ TEST

: It is a moist base, so it provides a moisturizing effect before makeup.

▶ Before&After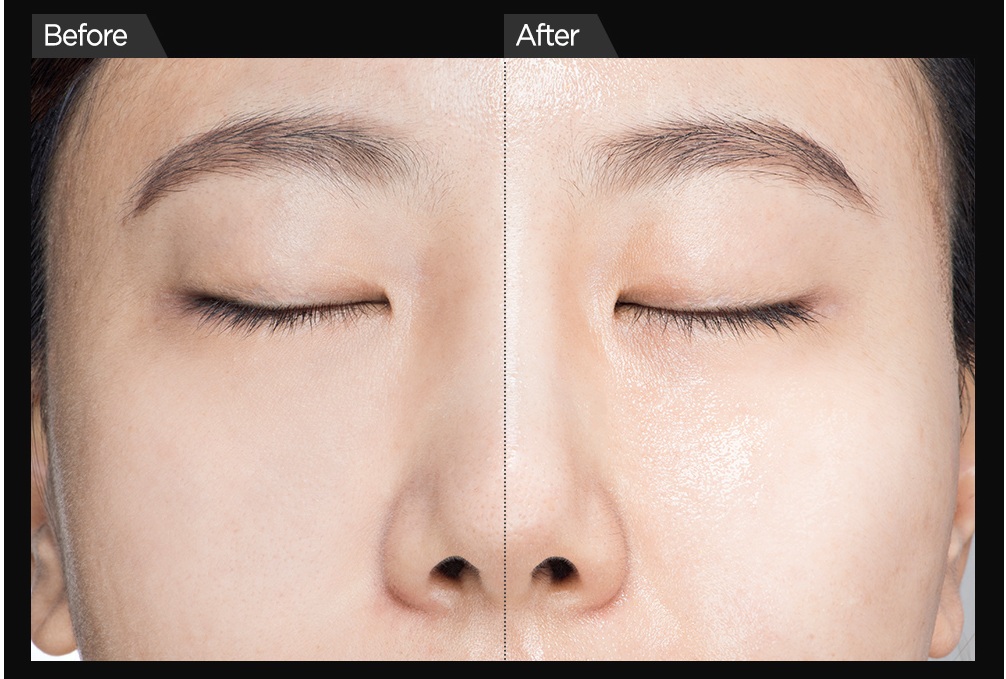 ▶ How to use
: In the first step of base makeup, pump the appropriate amount and spread it gently.

※ Use it together!
* 3 Edge Stick Foundation
1. Apply 3 Edge Glow Base as a whole and apply stick foundation.
2. It gives a gentle luster and enhances the foundation's persistency.