Holika Holika Sweet Peko Edition Peko Zzang Hand Cream
▶ Manufacturing company : ENPRANI
▶ Place of origin:Korea
▶ Volume : 30ml
▶ Main ingredients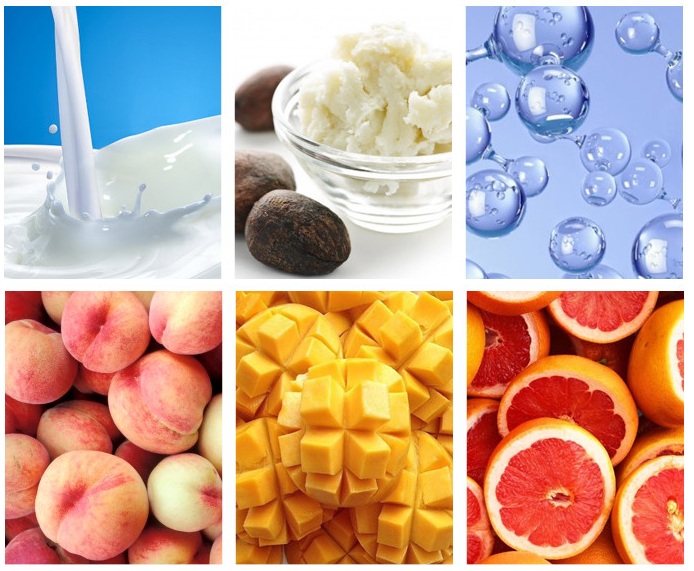 : Milk Protein Extract, Shea Butter, Triple Hyaluronic Acid, Peach Extract(Peach), Mango Seed Butter(Mango), Grapefruit Extract(Grapefruit)
▶ Product Description
: Moist Hand Cream without stickiness like a sherbet
▶ Product Features
1. Moist and refreshing sherbet texture
It is a fresh hand cream without stickiness that is quickly absorbed with the sherbet texture.
2. Fresh nutrition full of moisture
Contains milk protein extract to enhance skin moisture retention, so it gives the moisturizing effect to dry skin.
3. Pleasant fragrance
(1) Refreshing grapefruit scent
(2) Lovely peach scent
(3) Sweet mango citrus scent
4. Makes your fingertips clean
It cares the nails and the cuticle around the nails, so makes your fingertips moist and clean.
▶ TEXTURE
: Sherbet Texture
Quickly absorbed, no sticky, no residue, no slippery, so you can feel free to use it for four seasons
▶ BEFORE & After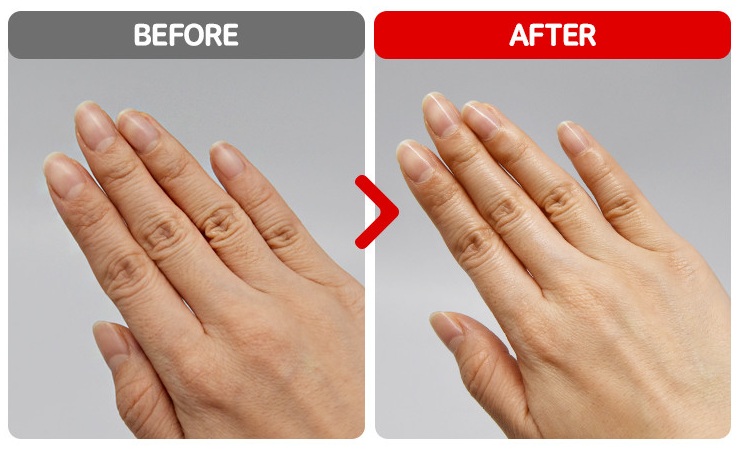 ▶ How to use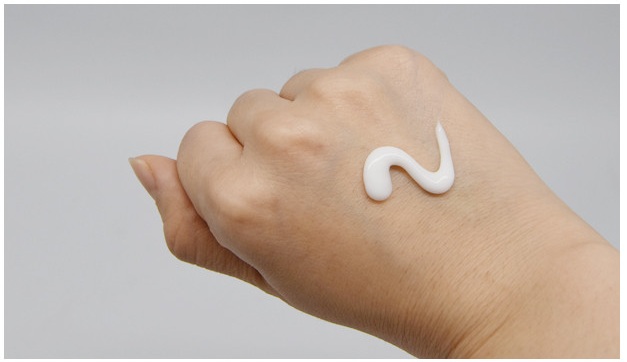 : Wash your hands thoroughly, then take an appropriate amount and apply it evenly.
▶ TYPE