ETUDE HOUSE Active Proof Liquid Fitting Base(SPF50+/PA++++)
▶ Manufacturing company : ETUDE HOUSE

▶ Place of origin:Korea

▶ Volume : 1.01fl.oz./30ml
▶ Main ingredients
: Purified water, Lemon balm extract, Quince extract, Orange flower extract
▶ Product Description
: Liquid Base that keeps perfect skin(SPF50+/PA++++)
: UV protection + wrinkle improvement + whitening triple functional cosmetics
▶ Product Features
1. Shield Coating Film Base
A liquid base that maintains perfect skin by forming a shield coating film.
* WRAPPING SYSTEM : Liquid formulation that is tightly and firmly fitted forms a smooth, long-lasting shield coating film
2. Excellent Adhesion!
It adheres to your skin with thin and light feeling and makes you feel comfortable.
3. Healthy skin without worrying about various activities
It also protects healthy skin without worrying about various activities with SKIN PORE CONTROLLER™.
* Quince, Lemon Balm, Orange Blossom(Sebum control, convergence)
Patent : 10-2013-0058707[Cosmetic composition for pore shrinkage and antioxidation containing a quince, lemon balm or orange blossom extract]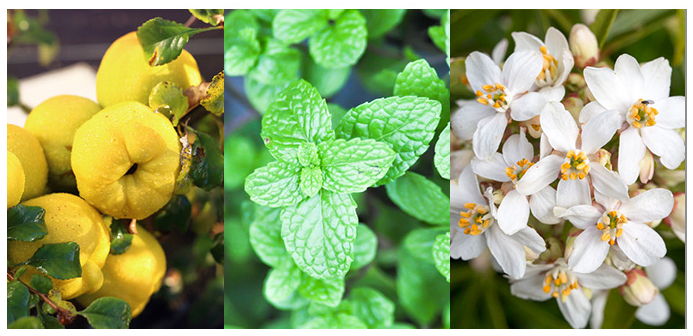 ▶ TEST
1. Adhesion
Thin, light adhesion!
2. Shield coating film base!
Shield coating film keeps perfect makeup even in outdoor activities.
▶ How to use
: Before use, shake it up and down lightly.
Take the appropriate amount of contents, gently apply it along the skin texture.
▶ COLOR