3CE MOOD RECIPE MATTE LIP COLOR
▶ Manufacturing company:3CE
▶ Place of origin:Korea
▶ Internal capacity:3.5g
▶ Description of item
:Matte lipstick that is applied creamy and catches lip tension
:Primer matte texture that help the adhesion expresses the lip line clearly without rubbing off when touching the lips.
:By increasing coloring, you can express color more abundantly and sensibly with one or two touch.
:With the creamy applying, it has excellent blending power and natural gradation makes various makeup expressions possible.
▶ Color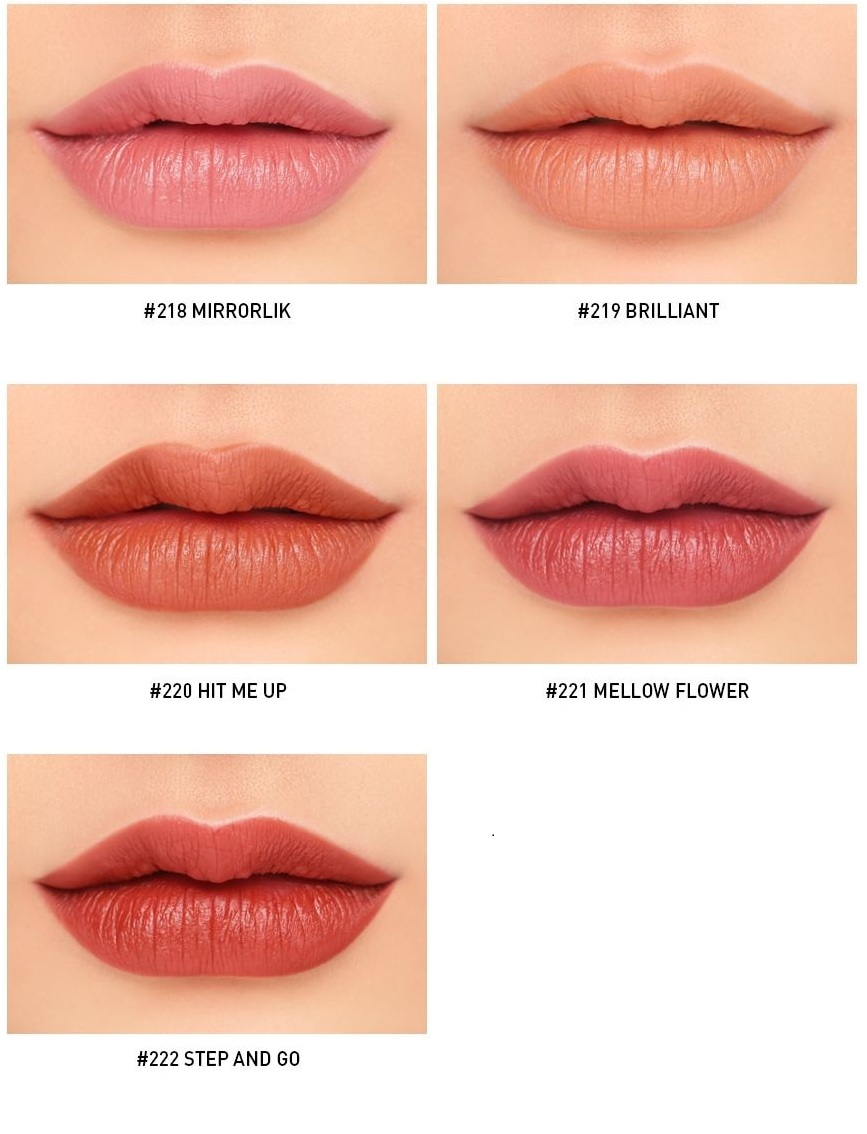 ▶ how to use
: Apply it from the inside of the lips to the outside as it naturally fills along the lip line.
3CE MOOD RECIPE MULTI EYE COLOR PALETTE

▶ Manufacturing company:3CE
▶ Place of origin:Korea
▶ Internal capacity:8.1g

▶ Description of item
:By using vegetable silica, it effectively catches the oil of the eyes and does not have a crease phenomenon.
It gently comes into contact with the skin without dusting and lumps.
:Using Synthetic Mica Pearl Pigment, it boasts even more clear pearl and color.。
:The more harmonious the 9-color arrangement layered together, the deeper it becomes,
and the more complete eye make-up becomes.
:It removes the peculiar stuffiness of powder and develops clear and transparent color,
and makes clean eye make-up even if layering several colors.
▶ Color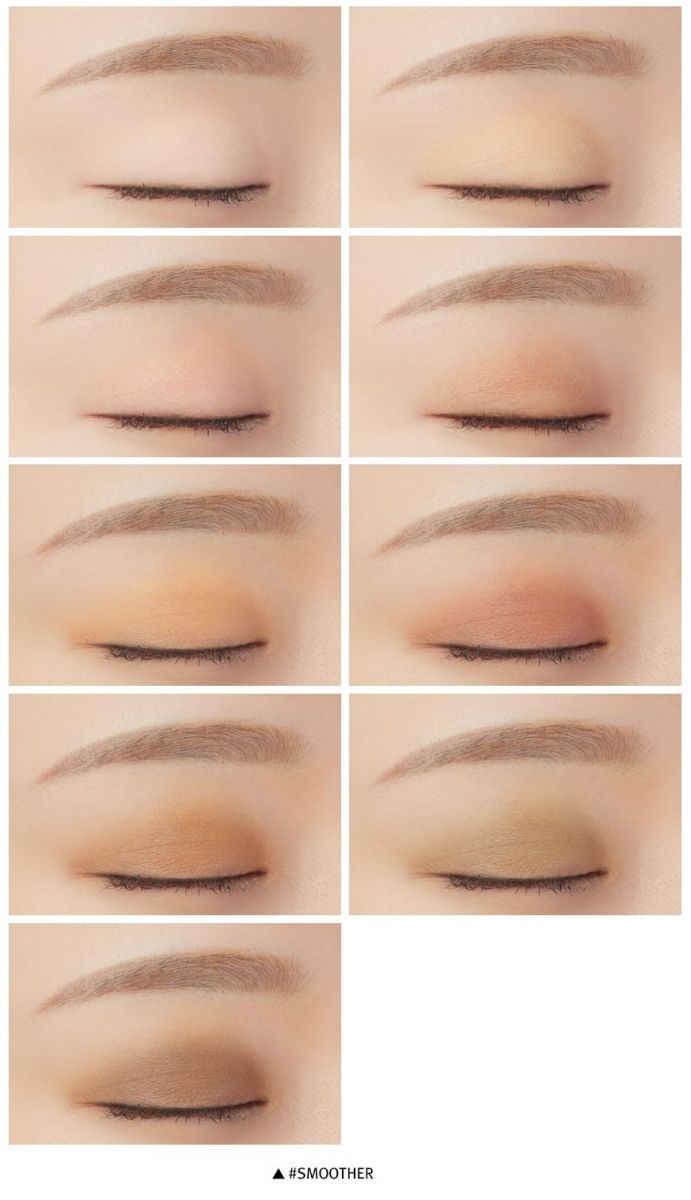 ▶ how to use
: Take an appropriate amount of the contents and gently apply it on the eyes.