The Saem Saemmul Face Lightener
▶ Manufacturing company : The Saem
▶ Place of origin:Korea
▶ Volume : 30ml
▶ Product Description
: Light cream that expresses a lively skin
: UV protection + whitening double functional cosmetics (SPF30/PA++)
▶ Product Features
1. Customized color composition by skin tone
It creates a bright skin tone with the color composition that can be used depending on the skin tone of an individual.
- 01 Green Light
Expresses reddish skin into clean skin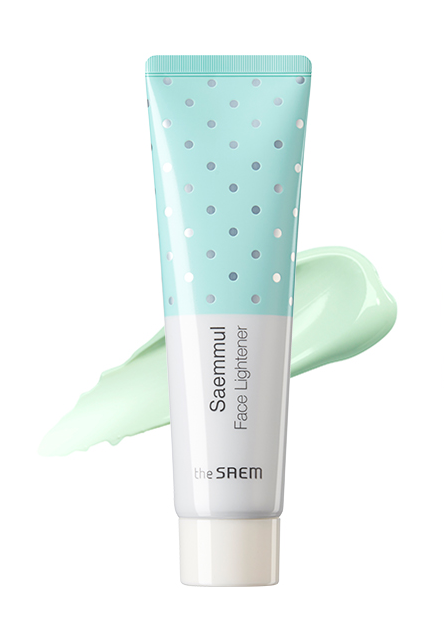 - 02 Pink Light
Expresses dull skin into bright skin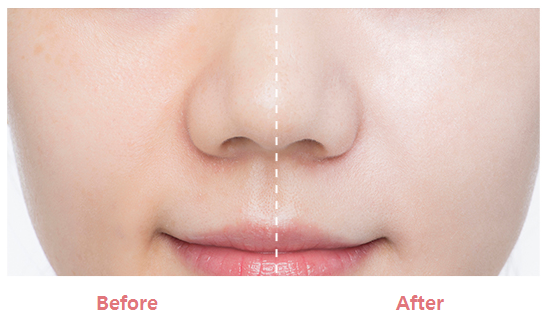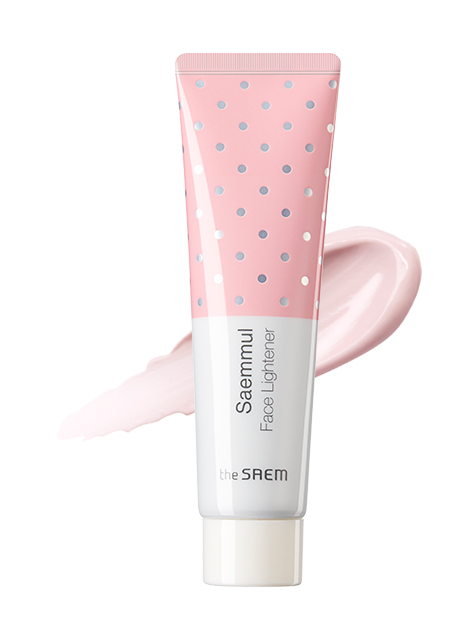 - 05 Peach Light
Expresses dark skin into lively skin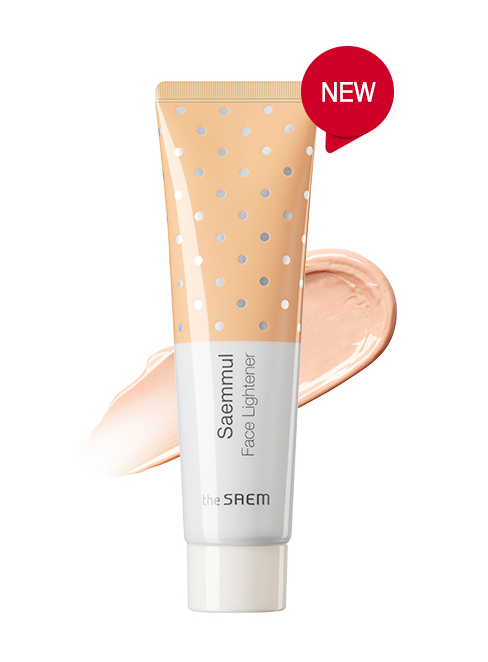 2. Natural skin tone-up effect
Powder evenly distributed over the skin will scatter light and provide natural tone correction effect.
3. A moist and non-sticky finish
Spherical powder removes the oiliness of the skin and keeps moisturizing ingredients, providing a moist and non-sticky finish.
▶ How to use
: After finishing the skincare, in the first step of make-up, take an appropriate amount and apply evenly on the face.