I'M MEME I'M Multi Cube
▶ Manufacturing company : Englewood Lab Korea, Inc.
▶ Place of origin:Korea
▶ Volume : 8.5g
▶ Main ingredients
: Macadamia Seed Oil, Kahai Oil, Propanediol
▶ Product Description
: Is it still difficult for you to put on your makeup? Just follow only 5 steps!
▶ Product Features
1. 5 steps to complete makeup

1-2-3-4-5 Just trust and follow I'M Multi Cube!
2. I'M Multi Cube anytime, anywhere
From eyeshadow to blusher! I'M Multi Cube
▶ How to use
1. Daily Makeup
Make a natural shade makeup in order of 1-2-3-5.
2. Smokey Makeup
Make a point makeup in order of 1-2-3-4-5.
1. Apply No. 1 color to the whole eyelids.
2. Apply No. 2 color to the middle of the eyelid.
3. Apply No. 3 color to the front and tail of the eyes.
4. Apply No. 4 color to the under lash line.
5. Apply No. 5 color naturally to the both cheeks.
▶ COLOR
1. 001 All About Candy Pink
2. 002 All About Apple Red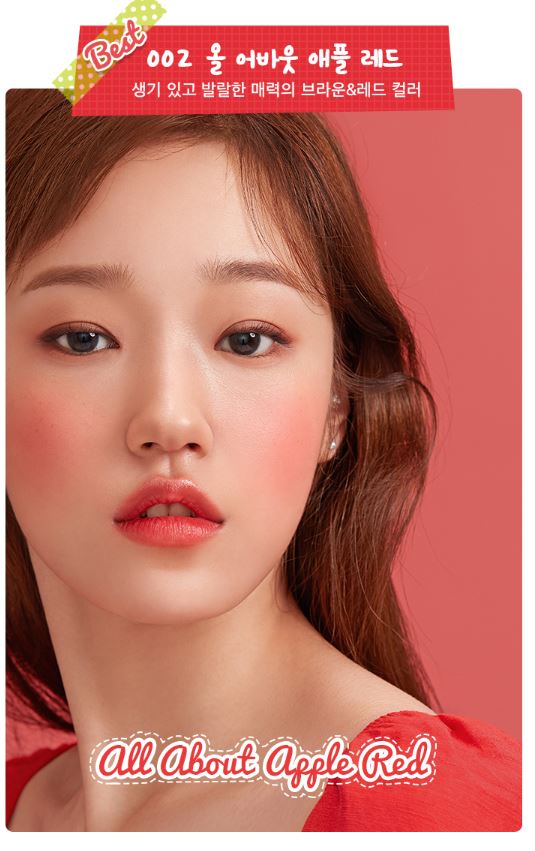 3. 003 All About Juicy Peach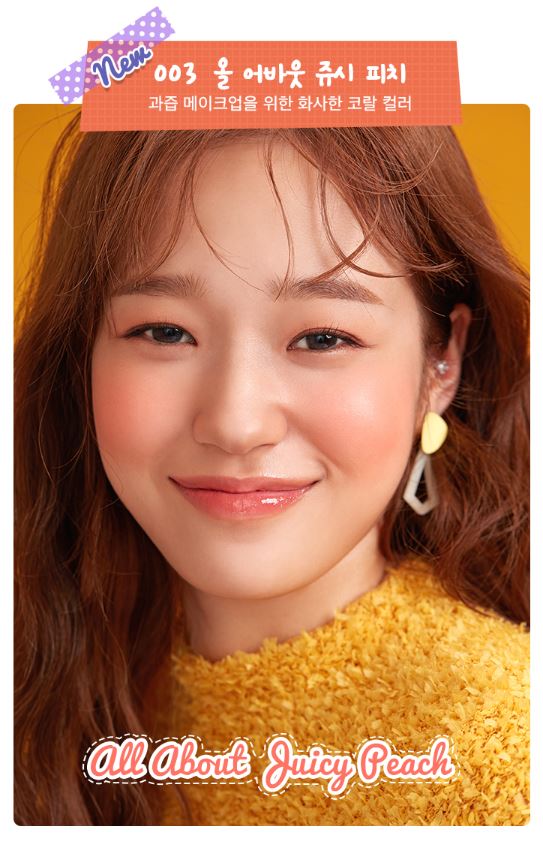 4. 004 All About Chocolate Brown