MISSHA Men's Cure Shave To Cleansing Foam
▶ Manufacturing company : MISSHA
▶ Place of origin:Korea
▶ Volume : 150ml
▶ Main ingredients

: Triple Centella Asiatica, Marine Algae Extract, Fucus Vesiculosus Extract
▶ Product Description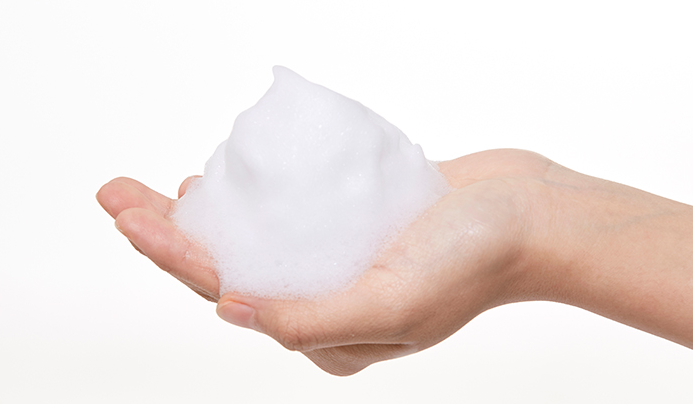 : Skin irritation test completed cleansing foam that helps the cleansing and soft shaving
at once with abundant foam and excellent adhesion
: It completes the first step of a clean and healthy men's skin by helping to soothe the skin and maintaining moisture
with Triple Centella Asiatica and Celastine Complex for men who want perfect cleansing and soft shaving.
: Triple Centella Asiatica helps to soothe and protect skin, and Celastine Complex replenishes
moisture that is easily lost after cleansing and shaving.
▶ How to use
1. Cleansing
Apply the lukewarm water to the skin, then cleanses by rolling gently.
2. Shaving
Apply the water enough to soften the beard, apply cleansing foam on the area to be shaven and shave.
3. Finish with Men's Cure Essence
Take a moderate amount and apply by tapping lightly.