MISSHA Men's Cure Cream Essence
▶ Manufacturing company : MISSHA
▶ Place of origin:Korea
▶ Volume : 150ml
▶ Main ingredients

: Triple Ceramide, NMF 5 EFFECTOR, Oat Kernel Oil
▶ Product Description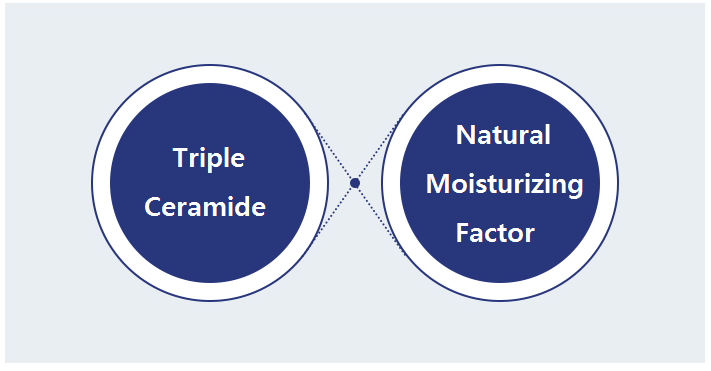 : Cream-type essence that provides excellent moisture and nourishment to dry skin
: Skin irritation test completed, Wrinkle improvement & whitening functional cosmetics
: It is a cream type essence that replenishes effectively nourishment to the skin and supplies
rich moisturizing.
: Contains Triple Ceramide with ceramide NP, AP, EOP combined & NMF5, a skin moisturizing factor,
it helps to supply sufficient moisture to the skin.
: It is a moisturizing cream type that is applied comfortably, and helps moisturize dry skin.
▶ How to use

1. After cleansing, dispense the appropriate amount onto your hand.
2. Apply by tapping lightly.