Peripera [Pink-Moment] Ink The Gelato
▶ Manufacturing company : Peripera
▶ Place of origin:Korea
▶ Volume : 3.5g/0.12oz
▶ Main ingredients
: Dimethicone, Purified Water, Octyldodecanol, Phenoxyethanol, Illicium Verum Fruit Extract
▶ Product Description
: The 2018 Autumn Collection, which expresses the autumn sensibility of the Peripera with its emotional color and design!
Ink The Gelato

▶ Product Features
1. NEW Color Lineup with Pink Mute Sensibility
Like a drop of milk in a gelato! Milky color & Soft texture!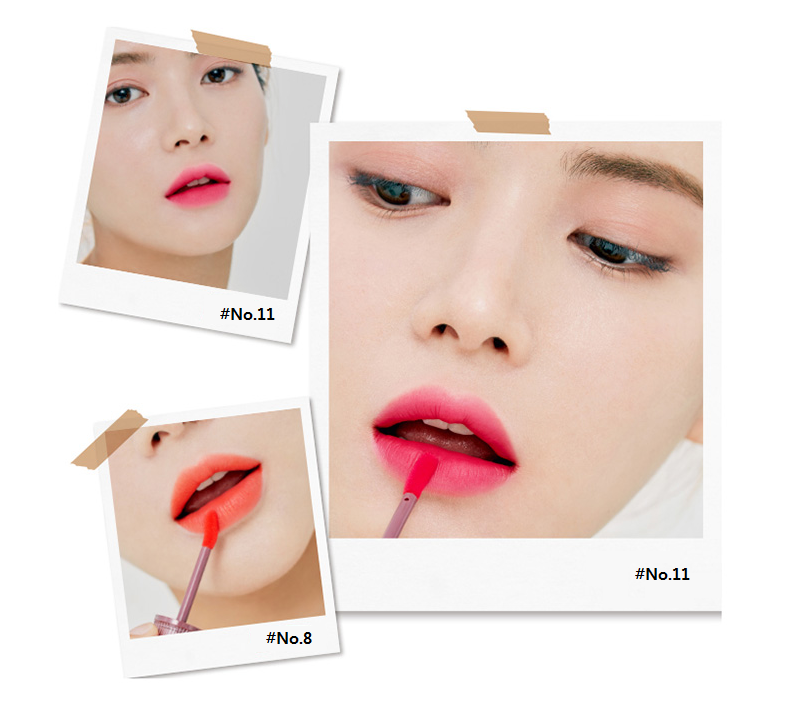 2. Weightless + soft gradient lips!
(1) Refreshing and light texture with weightless comfort
(2) No transfer
(3) No flaking or feathering
3. Perfect adhesion! Transfer-free Ink Lastng
The 'Parallel Configuration System' fills between your lips with color and complete an evenly applied gradient look.
▶ How to use
: Apply on the lips with the included tip.
▶ COLOR
1. No.8 Black Tea
The delicate and warm Nude Coral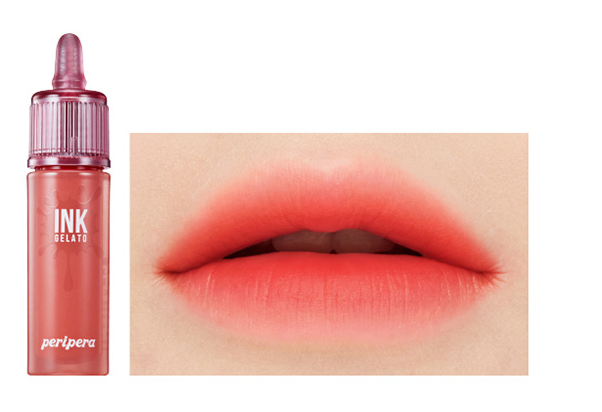 2. No.9 Peach Milk
Nude Apricot Pink
3. No.10 Cherry and Cinnamon
Toned down Pink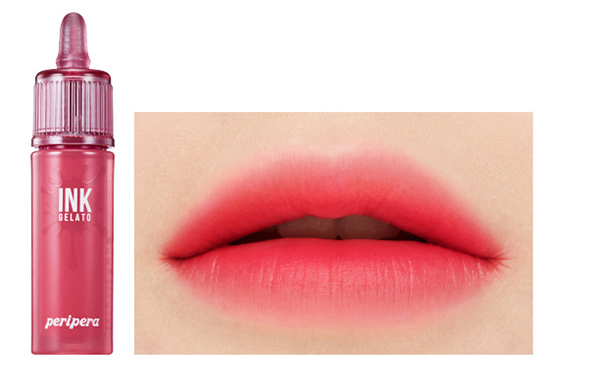 4. No.11 Raspberry
Raspberry Pink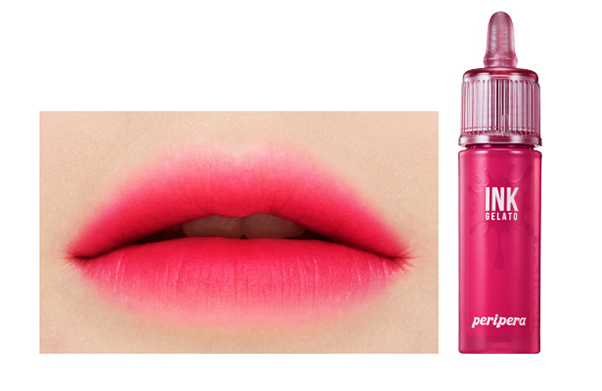 5. No.12 Mix Berry Yogurt
Pink with Light Purple