3CE Multi Eye Color Palette #All Nighter
▶ Manufacturing company : Nanda Co., Ltd.
▶ Place of origin:Korea
▶ Volume : 8.1g
▶ Main ingredients
: Polybutene, Tin Oxide, 1,2-hexanediol, Silica, Dimethicone
▶ Product Description
: Glitter 9-Color Eyeshadow that creates an edgy and glamorous eye makeup look for any occasion with 9 glitter shadows inspired by jewelry

▶ Product Features
1. Jewel Sparkle & Glitter Shadow
The translucent and colorful jewelry glitter creates a dazzling and glossy eye makeup look.
2. Glitter Shadow with natural splendor
A diamond pearl that reflects light as it is, balances naturally color and light for vivid, glamorous eye makeup.
3. Shiny Oil Complex for moist glitter shadow
It is coated with 2 layers of highly moisturizing melting oil and high-glossy oil, giving you soft spreadability and texture.
▶ How to use
: Take an appropriate amount of the contents and gently apply onto the eyelids.

※ Make-Up Giude
1. Atmospheric and dramatic makeup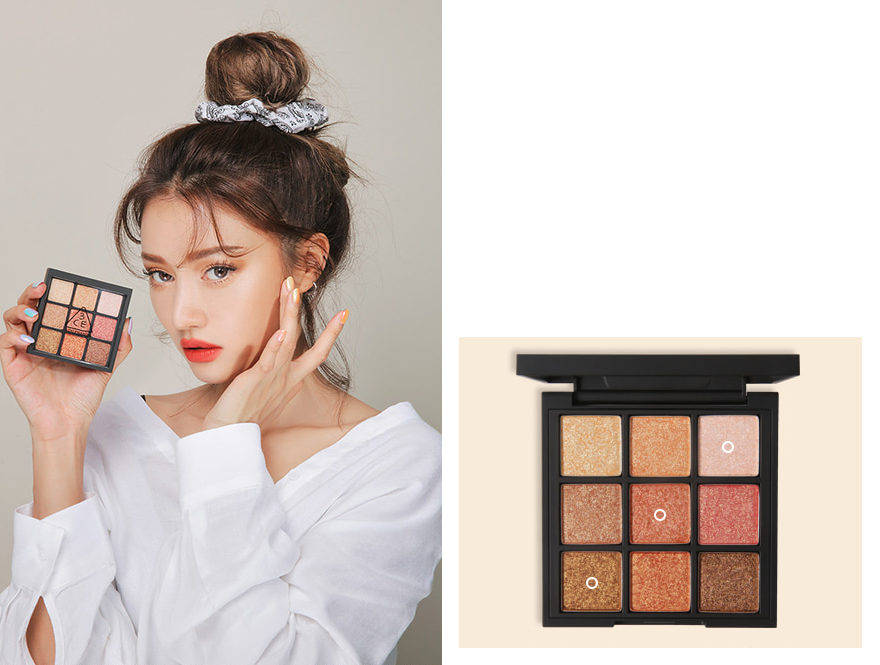 2. Edgy look! Deep-set eyes
3. Wet makeup
4. Daily makeup
5. Modern touch! Pearl Flash
※ Items for perfect eye makeup!
: Smudge-free & Long-lasting color payoff
1. 3CE NATURAL FINISH LOOSE POWDER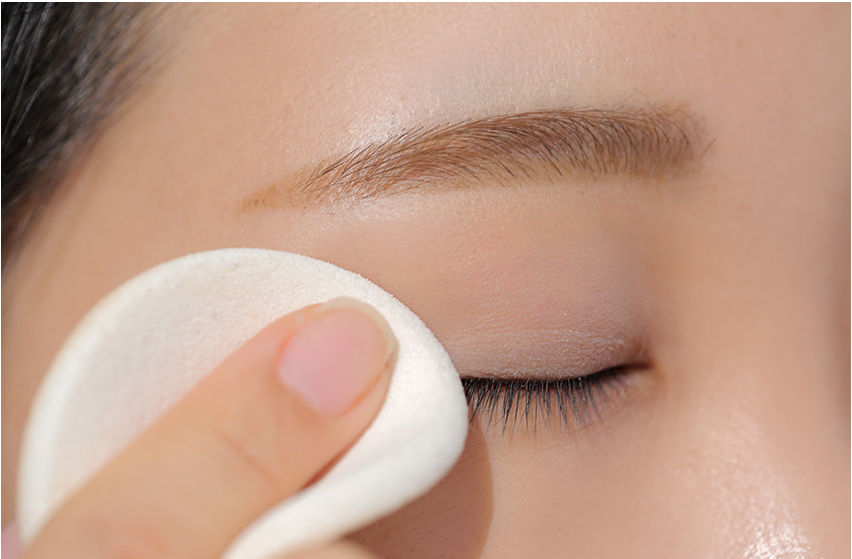 2. 3CE EYE PRIMER
▶ COLOR