MISSHA Dewy Glossy Eyes
▶ Manufacturing company : MISSHA
▶ Place of origin:Korea
▶ Volume : 2g
▶ Main ingredients
: Amethyst Powder, Diamond Powder, Pearl Powder, Ruby Powder, Sapphire Powder
▶ Product Description
: Glitter eye shadow with a jelly texture that creates a moist, luminous eye makeup look
▶ Product Features
1. Moist Jelly Texture
With the 3D Soft Gelling System that applies smoothly and maximizes the pearl effect, it creates bright and dewy eye makeup look.
2. More upgraded Dewy's Pearl
The pearl is upgraded with the Prism Jewel Complex, it gives you a transparent, sparkling look as if there's jewels on your eyelids.
* Prism Jewel Complex(Diamond, Amethyst, Sapphire, Pearl, Ruby)
▶ How to use
1. It's a moist jelly texture so when applied with your finger, the pearl is best expressed.
2. Use a tip brush to express natural under lash line!
※ TIP
: To increase persistence of shadow, remove the oil around the eyes with a tissue or powder before use.
▶ COLOR
1. Honey Lost
Gold beige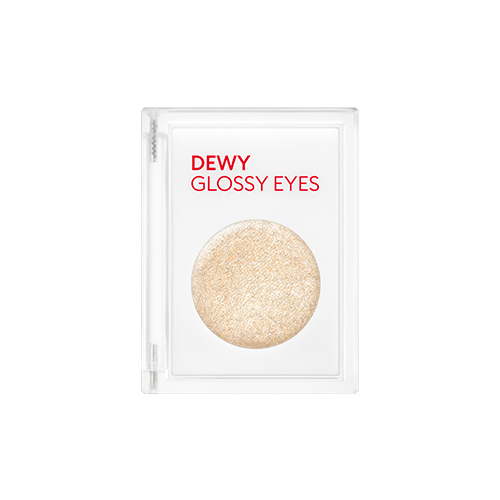 2. Grape Candy
Soft purple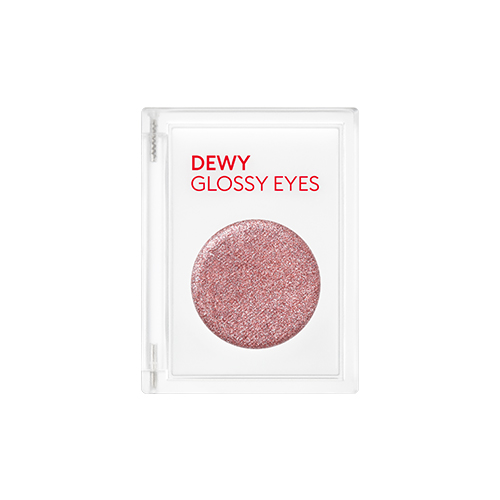 3. Pink Illusion
Hologram gold pink
4. Shooting Brown
Medium brown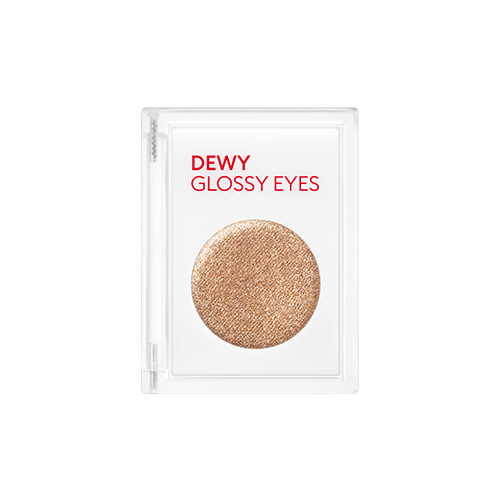 5. Orange Peco
Warm orange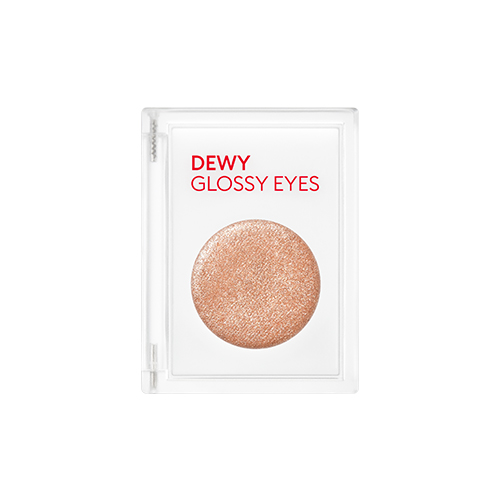 6. Vintage Apple
Vintage pink
7. Double Guava
Guava peach
8. White Beach
White color + blue pearl