[OUTLET] TONY MOLY [KIRSH EDITION] Fruits Shot Tint Water
★☆Expiration date: April 2020 ~ May 2020
Please purchase after confirming the expiration date.
▶ Manufacturing Company:TONYMOLY

▶ Place of origin:Republic of Korea

▶ Volume : 3ml

▶ Product Features
: Light fit! Moisture fit! Lip fitting vital fruit glowing water tint
: Signature cherry Symbol of Kirishi is in the container!
: One application gives vivid color and long lasting
: Each color with different fruit scent and fresh use
: Combination of fresh berry extract for vivid color and comfort use on the lips
: Contains argan oil to give dry lips healthy lip look
▶ Swatch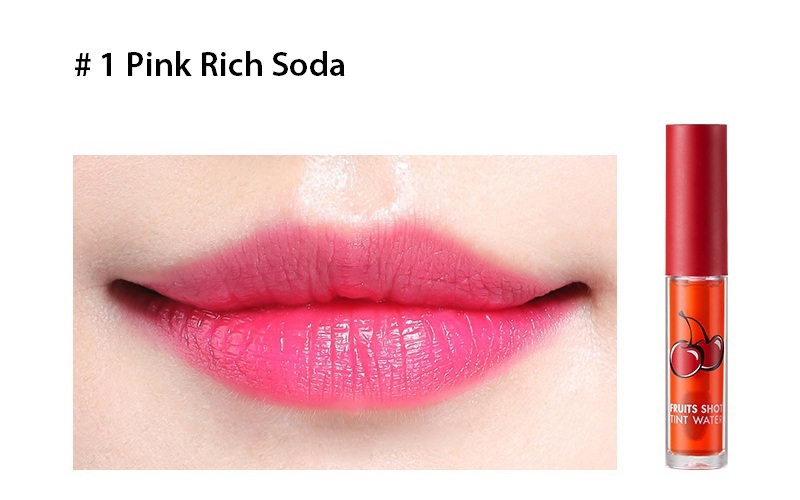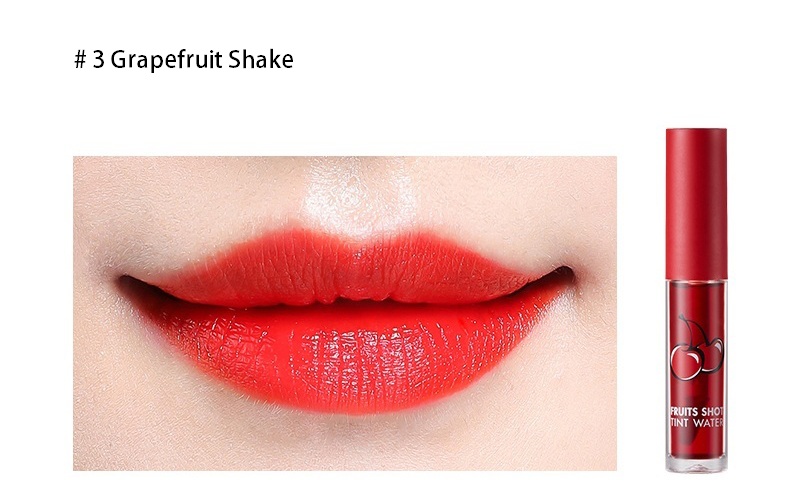 ▶ Test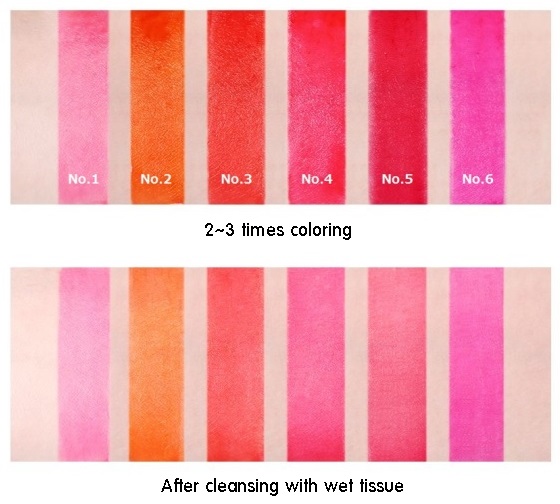 ▶ How to use   
1. Use proper amount from lip line center delicately.
2. To give natural stain look, apply from lips center and give gradation.