Peripera Inklasting Cover Foundation
▶ Manufacturing Company : Peripera
▶ Place of origin : Republic of Korea
▶ Volume : 30ml
▶ Product Fetures
: Combines the concealer's coverage and comfortable feeling of foundation.
: Even small amounts cover the defects of the skin perfectly, clear finish is kept all day.
: Adheres closely to the skin, there is no worry of cakey make up and color stain.

▶ Color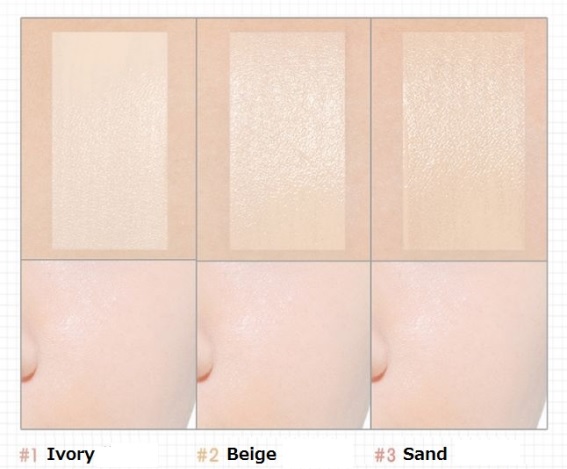 ▶ How to use
: Gently shake the container before use.
Apply quickly with your hands, puffs, or brush.