Goodal Green Tangerine Honey Moist Cream
▶ Manufacturing Company : CLIO
▶ Place of origin : Republic of Korea
▶ Volume : 50ml
▶ Major ingredients
: Niacinamide, Carrageenan extract, Sugar cane extract, Tangerine peel extract (100 ppm), Honey extract (100ppm)
▶ Product Fetures
: Dense hydration from Jeju green tangerine and rapeseed honey
- Antioxidant and bioflavonoid-rich green tangerine combined with moisture-drawing
rapeseed honey fills every inch of skin with dense hydration.
: Long-lasting and accumulative moisture
- Tested and proven to gradually increase moisture levels in skin.
: Rich honey-like texture for a dewy and lustrous sheen
- Dense and rich like highly concentrated honey, this formula creates a moisture
barrier for supple and radiant skin.
▶ Texture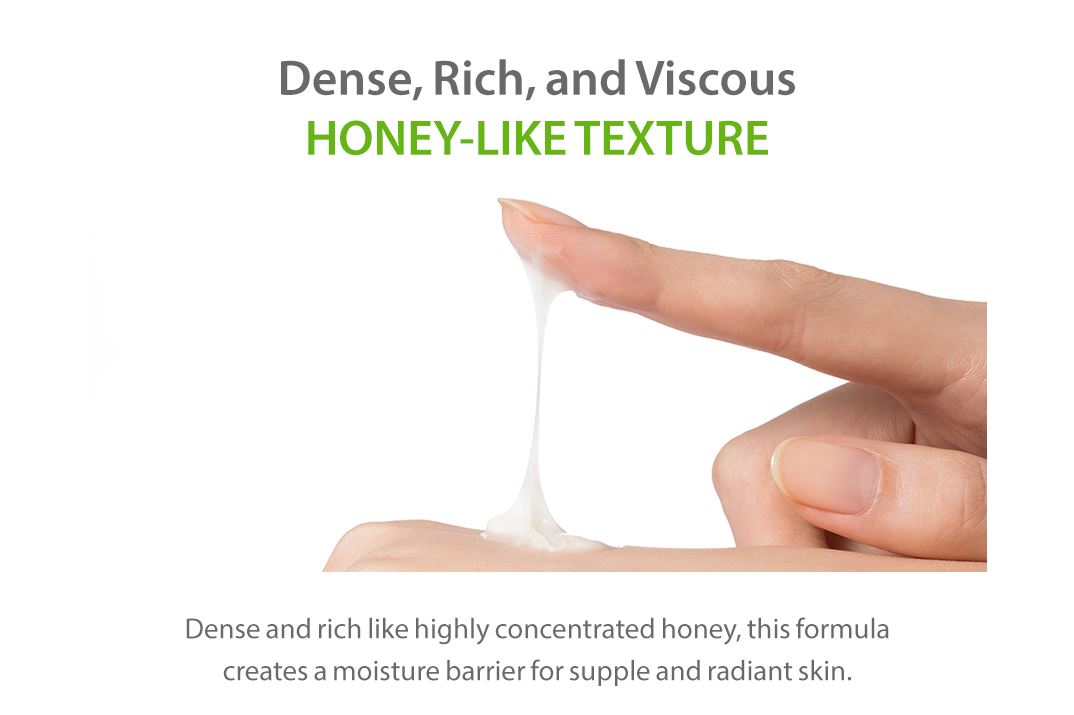 ▶ Before & After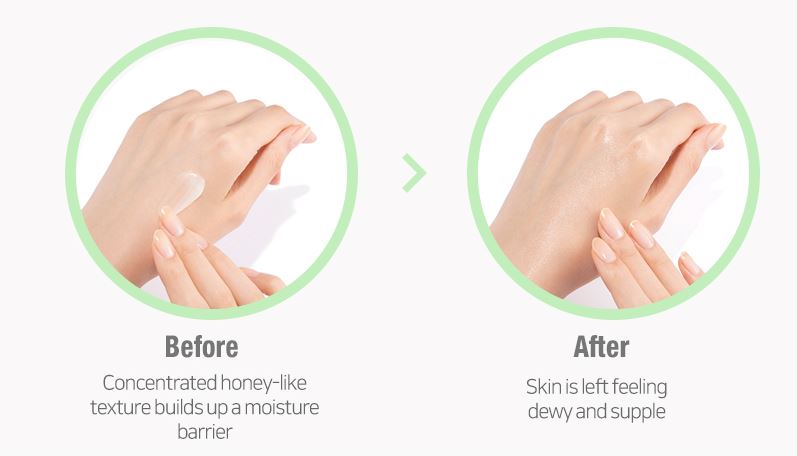 ▶ How to use
: After the last stage of skin care, take an appropriate amount and apply gently spread over the entire face.