Holika Holika Foil Shock Shadow
▶ Manufacturer : Enprani

▶ Country of origin : Republic of Korea

▶ Volume : No. 1,3,5 : 2g / No. 2,4 : 1.9g

▶ Product description
: Bouncy feeling high color mud texture, one touch color gives crazy color express experience.
: Bright color and shocking glitters for colorful eyes look.
: Fixing binding system for magnet high texture and fit.
▶ COLOR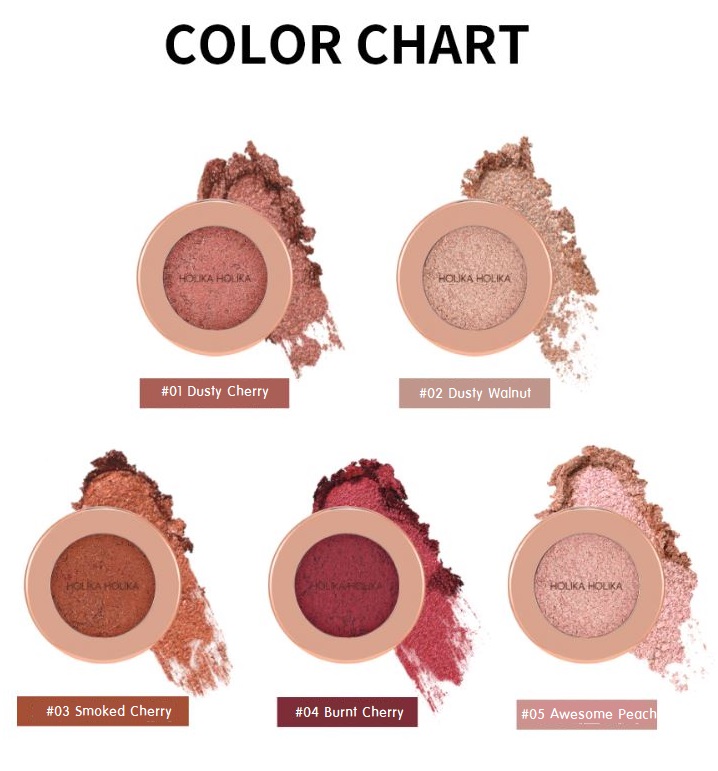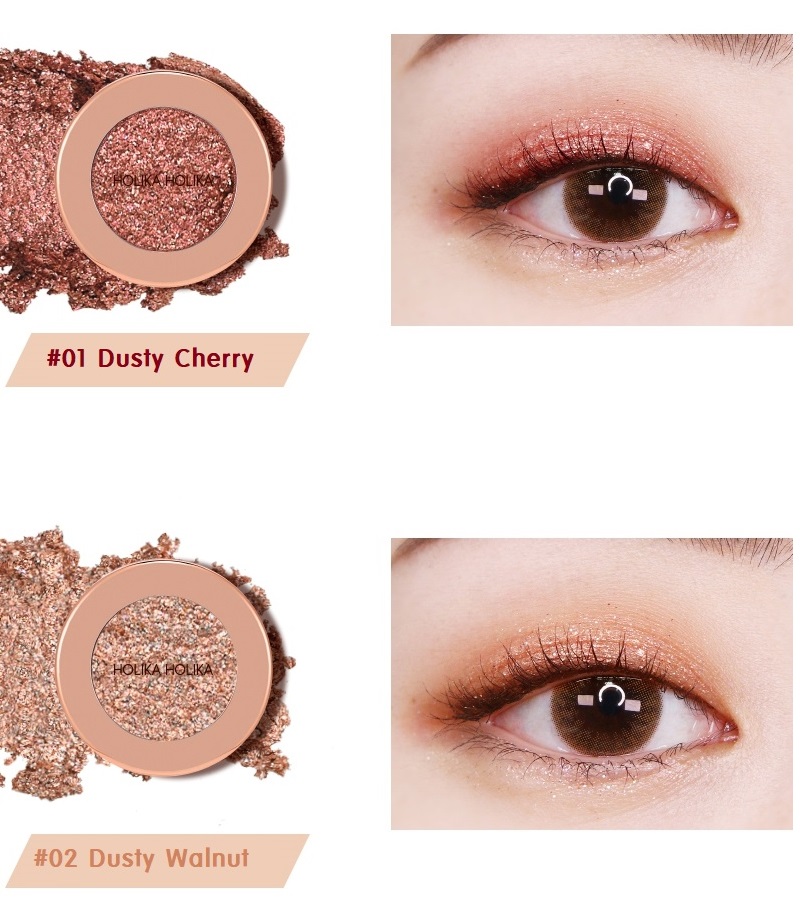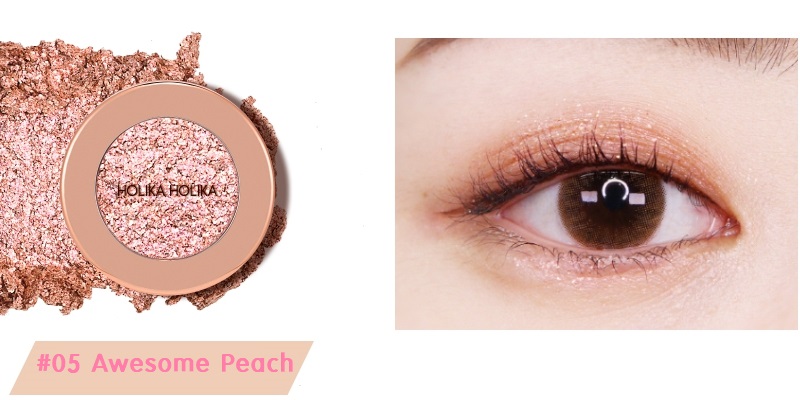 ▶ How to use
: Use fingers or eye shadow tip to apply onto eyes center and blend naturally.