3CE LAYER COVERING STICK FOUNDATION
▶ Manufacturing company:3CE
▶ Place of origin:Korea
▶ Internal capacity:13.5g

▶ Description of item
: A stick foundation with a soft, creamy texture that melts into skin upon application.

: It can be layered up for a fuller coverage without clumping.

: Handy for touch-ups with an included mini foundation brush.
: SPF 27, PA+++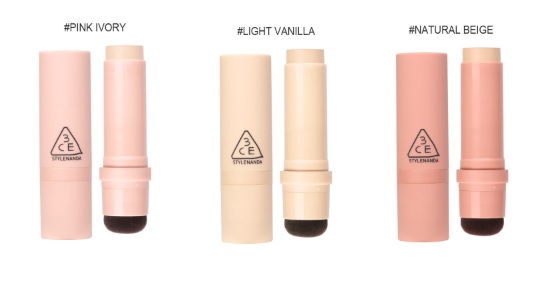 ▶ Color
▶ Test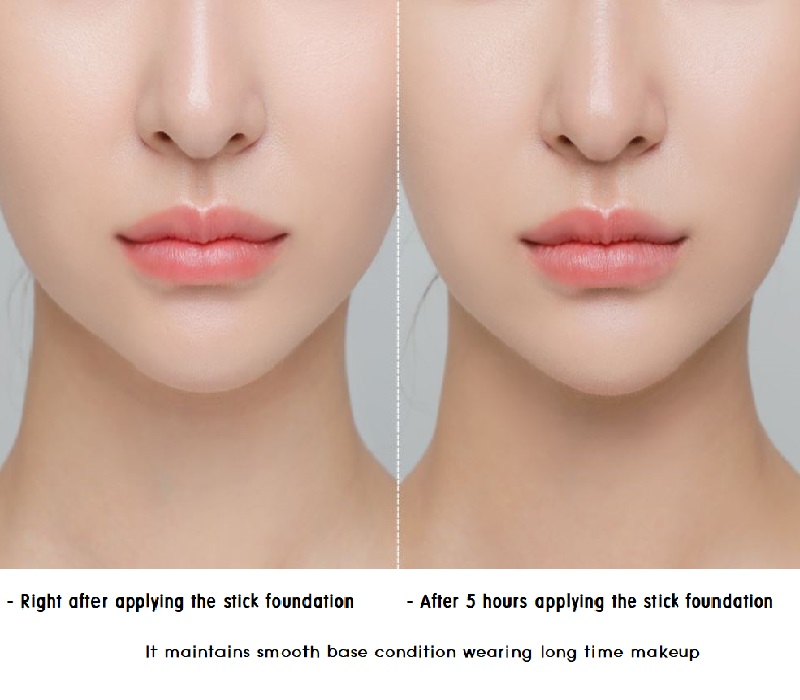 ▶ How to use
: Apply directly to your face and blend away the edges with the included brush.