ENPRANI Le Premier Skin Cover Pact

▶ Country of origin : Republic of Korea

▶ Volume : 14g/0.49 oz.+14g/0.49 oz.(Refill)

▶ Major ingredients
: Platinum Jewel Complex, Silk amino acids, Peptide Complex, Madecasoside extract, Camellia extract, Sesame oil extract
▶ Product description
: High Cover Skin cover for all kinds of skin imperfections such as spots, dullness, trouble marks, freckles, etc.,
provides smooth, glowing cover light skin.
: Covers smoothly skin texture imperfections and uneven skin tone, creating a pottery-like skin with bright and luxurious light.
: Based on a highly concentrated essence ingredient that replenishes moisture in the skin
and forms a moisturizing film, without bundle, delivering smooth gloss and nutrition.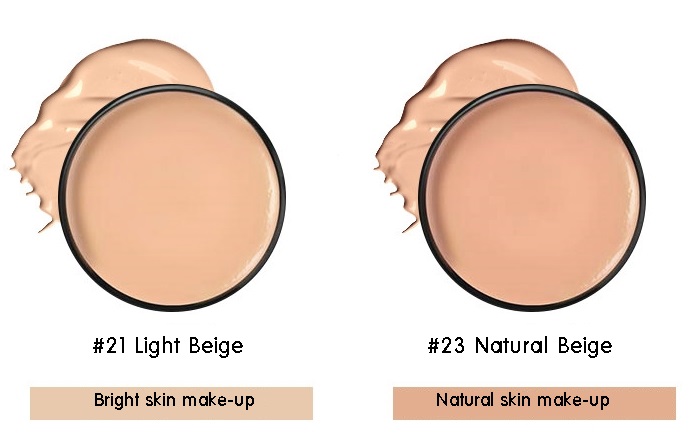 ▶ How to use
: Take an appropriate amount and apply using the built-in puff thinly along the skin texture and finish by tapping.