Holika Holika Jellime Highlighter

Expiry date:13 February. 2021

▶ Manufacturer : Enprani

▶ Country of origin : Republic of Korea

▶ Volume : 8g

▶ Product description
: Liquid slime JOYFUL TEXTURE for fun with soft touch feeling.
: Shimmery sparkling slime texture, application gives jelly soft melt! Pretty moist sparkling shine express.
: Natural oil formulated orange mandarin fragrance, aroma healing with relaxation.
▶ Color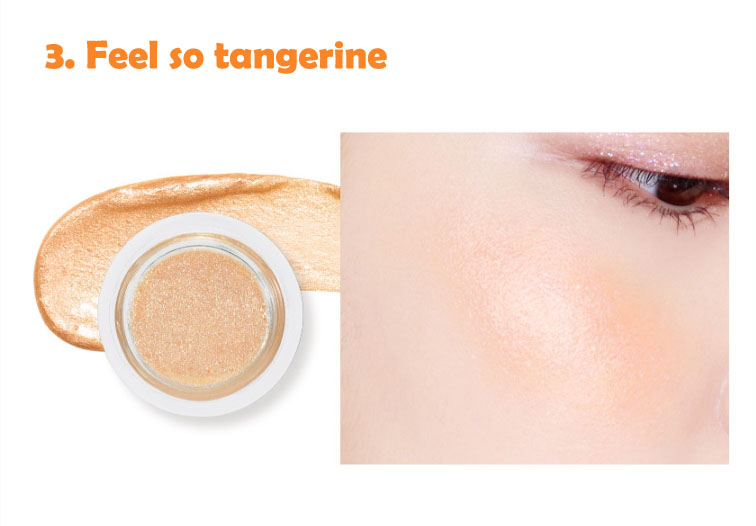 ▶ Texture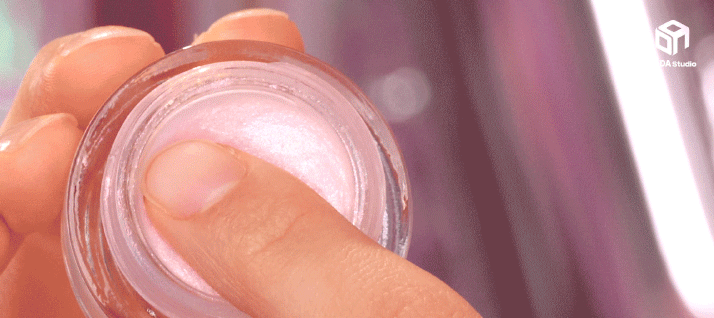 ▶ How to use
: Use appropriate amount to apply onto cheeks, nose, lip line and highlight areas.
★ When you open the cap, the contents may shrink. Please close the cap when storing!