[NEW COLOR]MISSHA Modern Shadow_Shimmer

▶ Manufacturer : MISSHA

▶ Country of origin : South Korea

▶ Volume ​:1.6~2.2g

▶ Product description
1. Clear & Rich Color
Rich color is expressed with one touch.
2. Smooth and silky texture
Silicone coating powder is applied softly without clumping.
3. Perfect Adhesion
It keeps rich pearl and vivid color by using powder that increases adhesion on skin.
▶ Color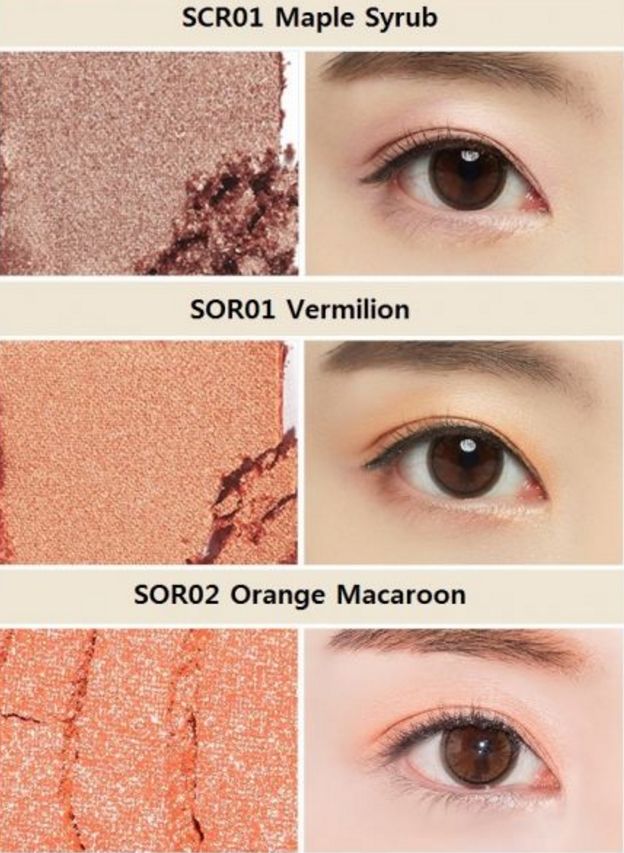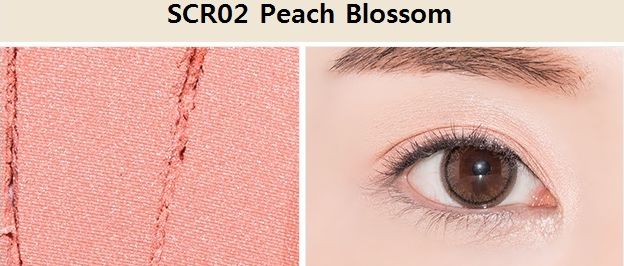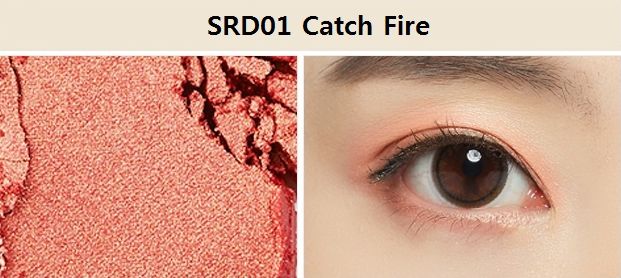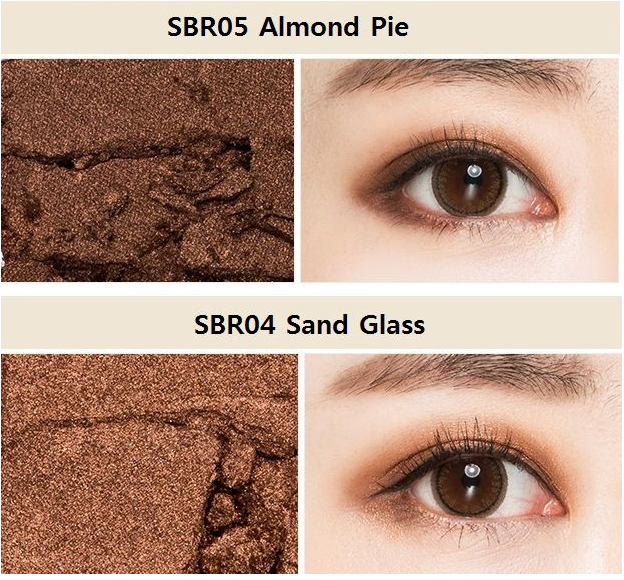 ▶ Direction for use
[Using your finger]
: Take the appropriate amount of content to your fingertips, and apply it gently on your eyes by tapping lightly.
You can feel the glitter even more by pressing lightly so that glitter is adhered well to your eyes.

[Using applicator]
: Take an appropriate amount of content into the eye shadow tip or brush and gently apply on the eye area.