APRILSKIN Perfect Magic Lip&Eye Remover

▶ Manufacturing company: APR.Inc
▶ Country of Origin: South Korea
▶ Contents: 100ml
▶ Main Ingredients: Sunflower Seed Oil, Speedwell Extract, Lemon Balm Leaf Extract, Cowslip Extract

▶ Product Description
: 5 second remover that quickly and effectively cleanses makeup with natural sunflower seed oil.
: A hypoallergenic makeup remover, free of 7 stimulant and harmful ingredients such as parabens,
artificial coloring and artificial fragrance, providing non-irritating cleansing

: Made with Ecocert certified ingredients such as Allow Extract, Peppermint Extract, Cowslip Extract, Speedwell Extract,
Lemon Balm Extract, and Yarrow Extract to perfectly remove makeup with non-irritating formula.
* It's recommended for those
1. who are looking for makeup remover with natural ingredients
2. who enjoy wearing lip & eye makeup
3. who are looking for effective cleansing product
4. who are looking for non-irritating and mild makeup remover
▶ Texture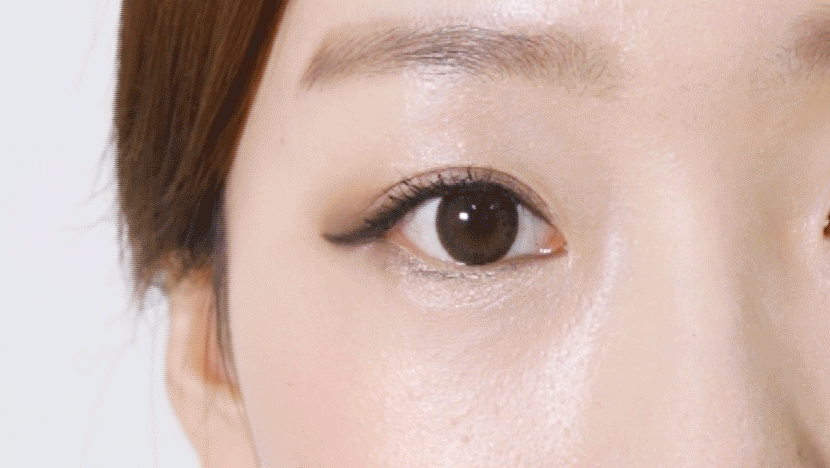 ▶ Test

▶ How to use
- Shake well to mix two separated layers of oil and water.
- Wet a cotton pad and leave them on top of eyes and lips where makeup needs to be removed.
- Gently wipe after 5 seconds to remove heavy makeup.