MERZY The First Lipstick [ME Series]
▶ Manufacturing Company : MERZY
▶ Place of origin : Republic of Korea
▶ Volume : 3.5g
▶ Product Fetrues

: Lip stick with excellent coloring power, you can produce a wide range from MLBB to VIVID.
: The semi-mat texture will stick to your lips without dead skin and direct a smooth lip.
: Matte black & Magnet case makes it much elegant.
▶ COLOR
▶ Color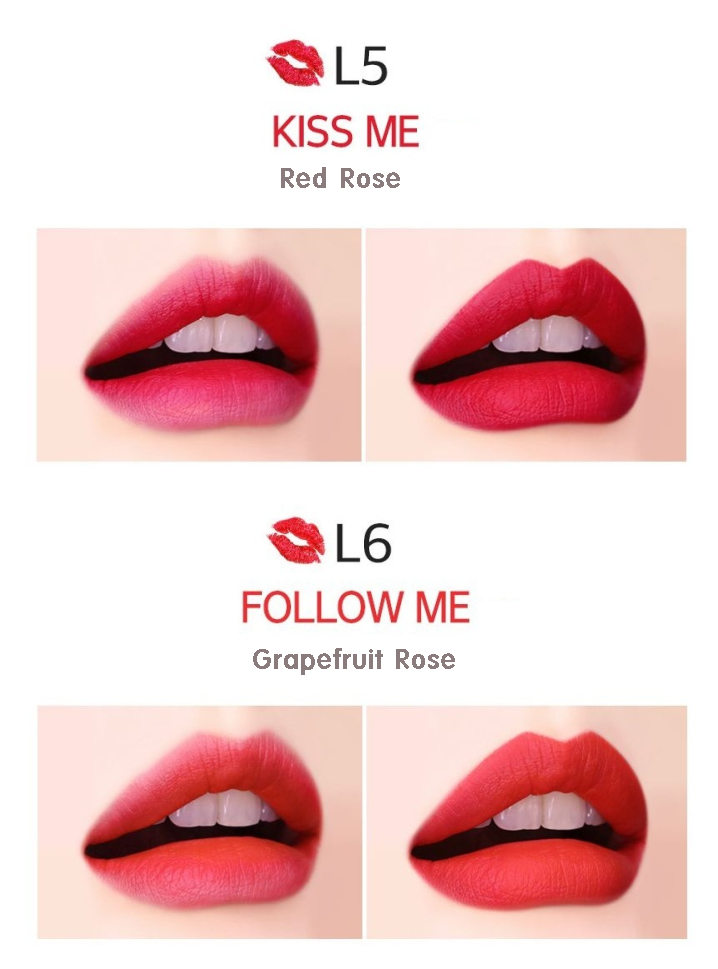 ▶ How to use
: Apply it directly or put it on your lips with a finger.