Peripera Sugar Jelly Tint
▶ Manufacturing company:Peripera

▶ Place of Origin:South Korea

▶ Contents:3g/0.10oz

▶ Product Description
: Glossing like jelly sticks close to the lips, giving them a clear gloss and vivid color.
: It contains Manuka honey and Sugar Maple to give you a moist and sweet taste.
: Coloring power UP! Persistence UP! The clear color will be retained for a long time.
▶ Color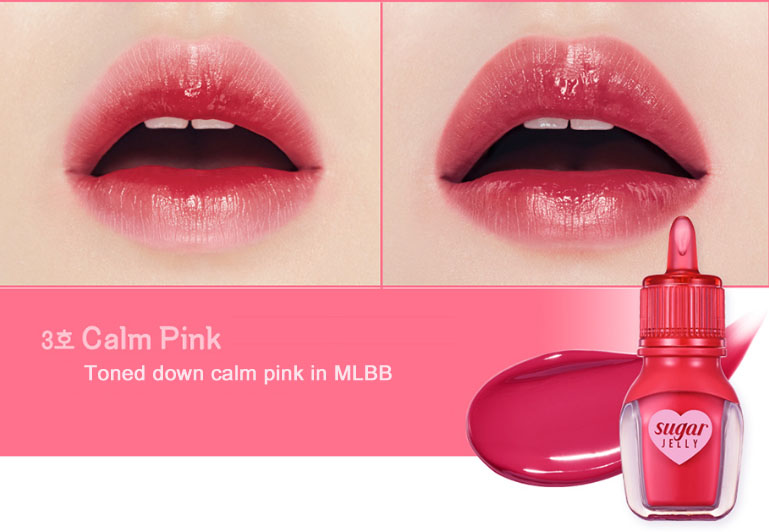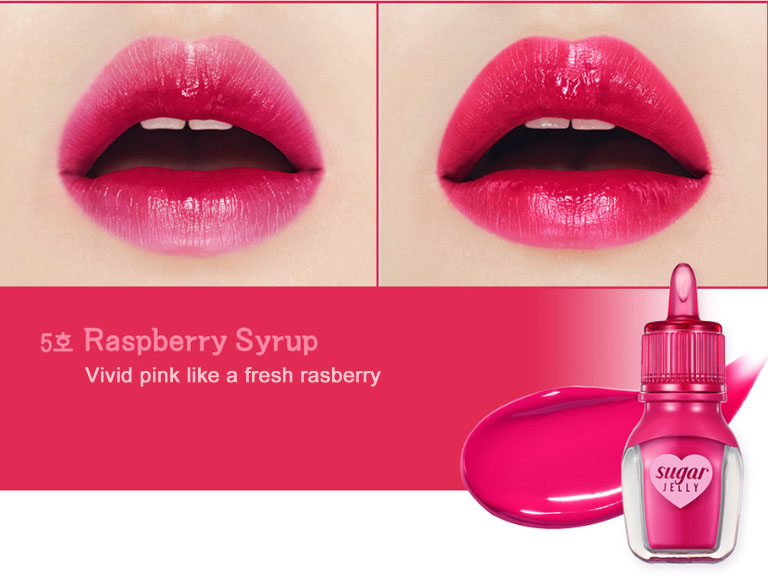 ※ Easy-to-use Tip!