Innisfree My Eyeshadow (Shimmer 40~47)

▶ Manufacturing company:Innisfree
▶ Place of origin:ITALY
▶ Volume :1.9g~2g

▶ Product Description
:Customized Eye Shadow that can choose depending on your needs[The shimmer with a natural, gentle pearl]
:It provides luxurious colors and excellent adhesion with excellent technology of Italy. (MADE IN ITALY)
:It is composed of 4 types of Base / Contouring / Styling / Defining, you can easily choose the color to suit your makeup STEP.
1) Base : Base color for base of eye makeup

2) Contouring : Basic neutral color that can give shading effect to the eyes

3) Styling : Point color that can express color to eyes

4) Defining : Liner color that gives a contoured look to the eyes

:It can be used as a single unit because it is a container structure that is easily fastened with a magnet.
And you can create custom palette with your own colors by easily attaching to palette container.
▶ COLOR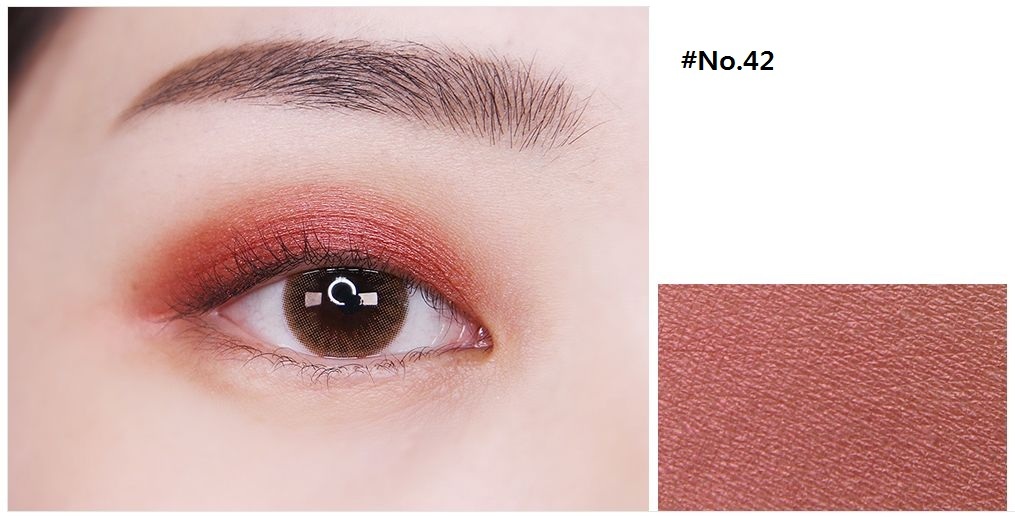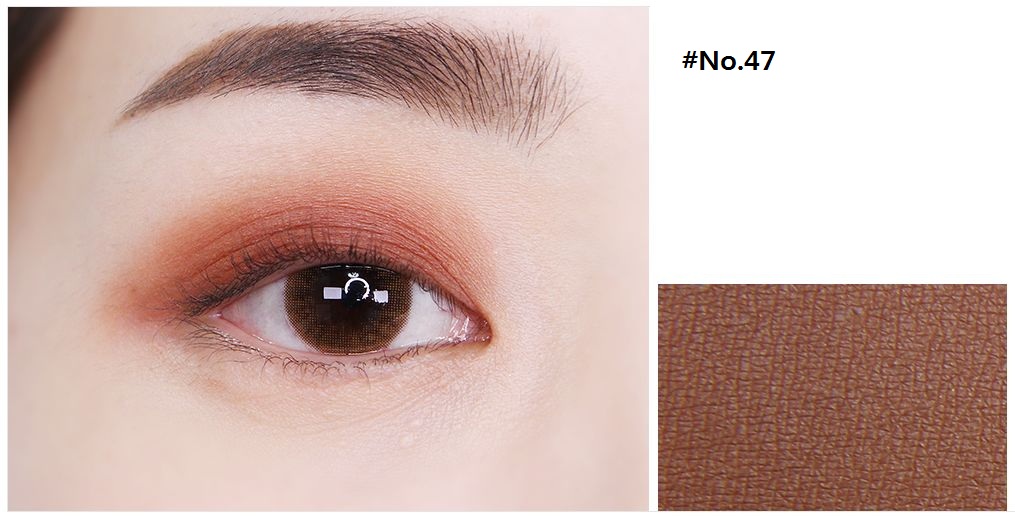 ★ Tip to make your costomized MY PALETTE ★
1) Choose your favorite eyeshadow
2) Depot your eyeshadows
3) It's magnetized so simply swap out, pop in and mix it up
it's all about you!