APIEU Pure Pine Bud Cleansing Oil
▶ Manufacturing company : APIEU
▶ Place of origin:South Korea
▶ Volume : 120ml
▶ Product Description
: Nourishing cleansing oil that perfectly cleanses your face.
: No animal testing! No animal extracts using! VEGAN cosmetics product!
: Soft and light oil cleanses your makeup well with freshness.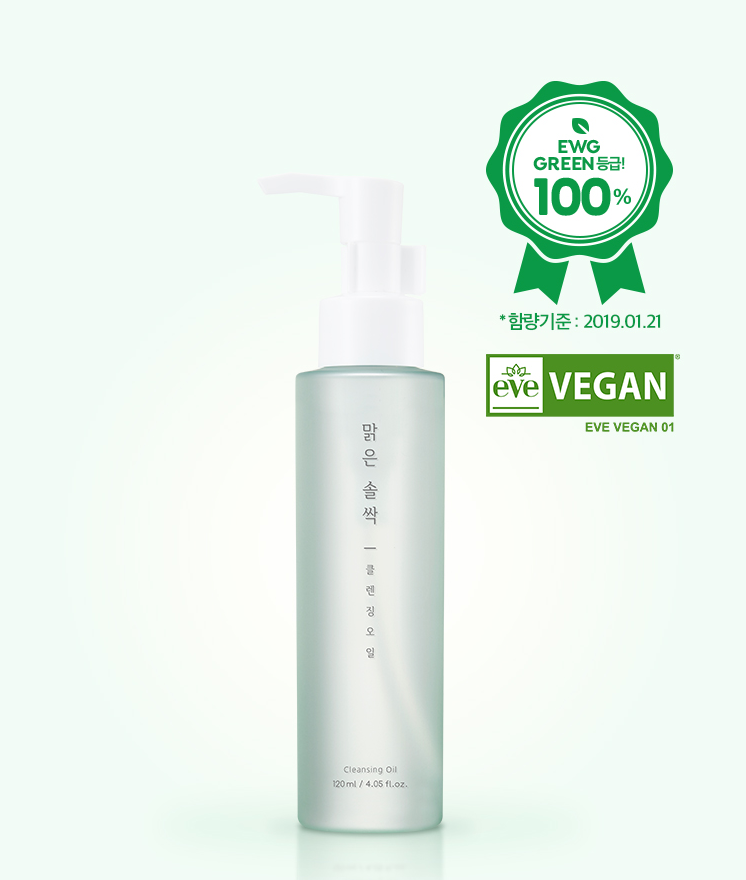 ▶Before & After

▶ How to use
1) Apply to dry skin.
2) Gently massage the oil cleanser into your skin in a circular motion for about 30 seconds to a minute.
3) Apply a generous amount of water to your face in order to rinse away.