Holika Holika 19 S/S Nudrop Piece Matching Eyeshadows Palette
▶ Manufacturing company : Holika Holika
▶ Place of origin:South Korea
▶ Volume : 6g
▶ Product Description
: 2019 S/S trendy nude colors are all together in a palette!
: You can create day to night looks with this palette containing matte, shimmer, glitter type and
base color to point color.
: One touch finish with high-performance color.
: Coating pigment keeps your makeup all day.
▶ Color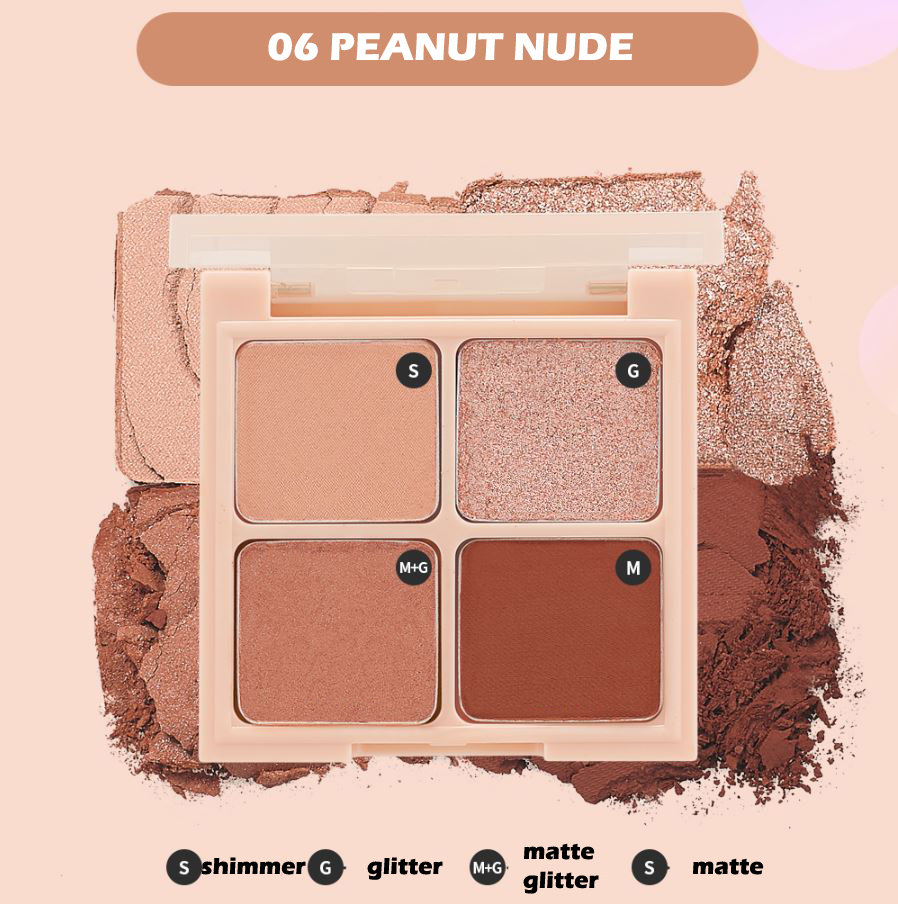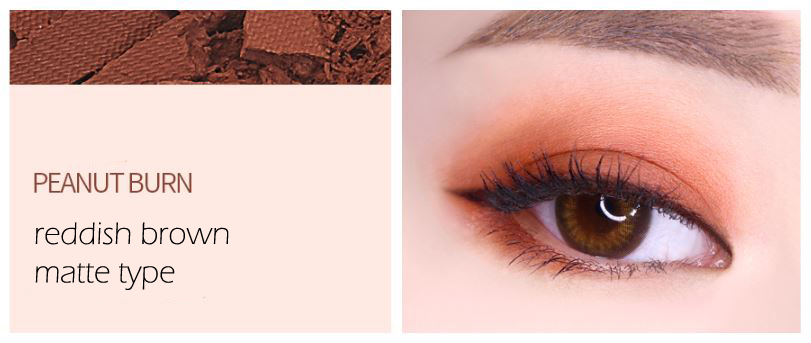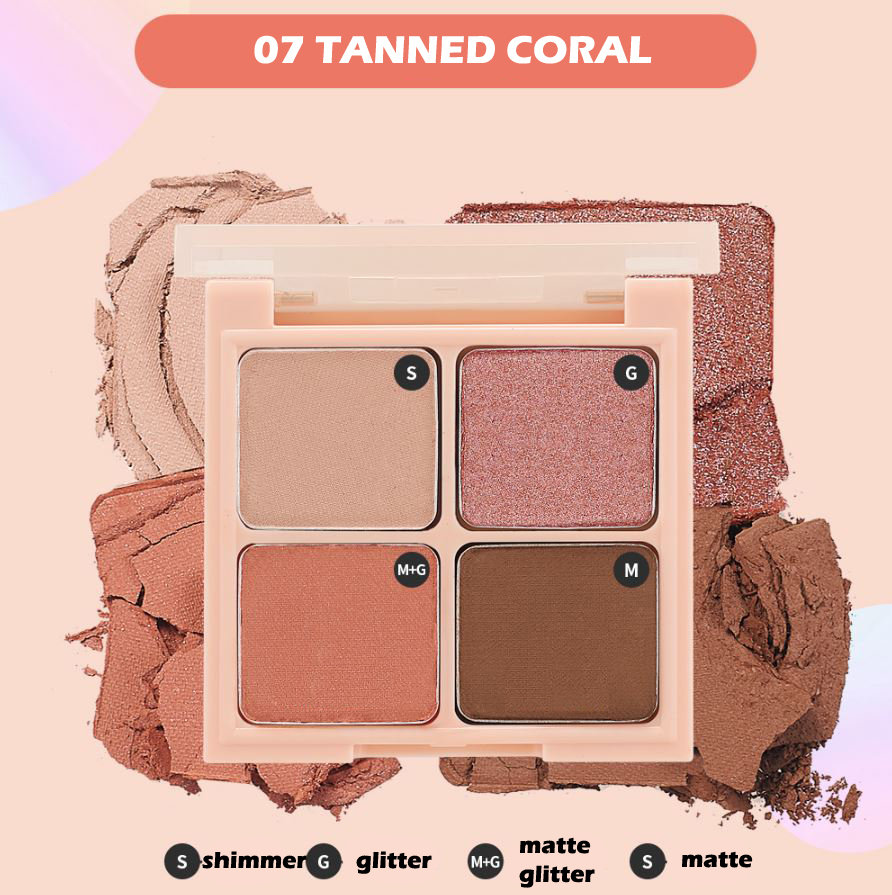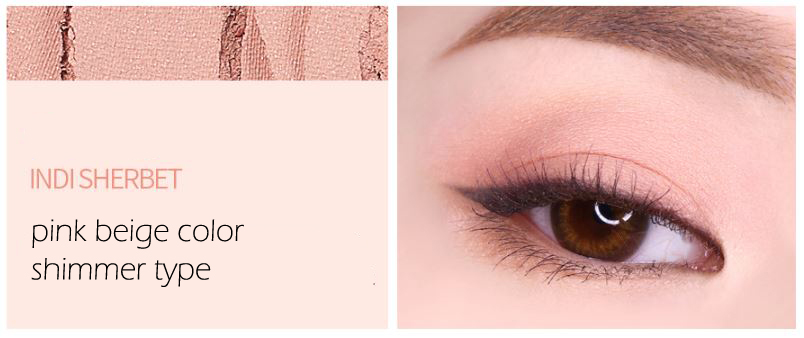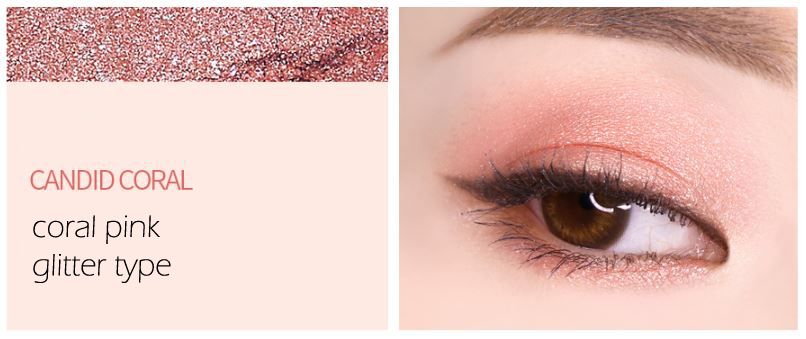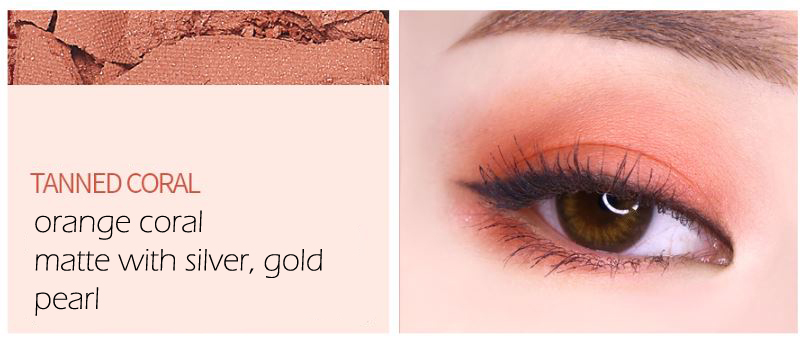 ▶ Texture
▶ How to use
1) Apply a base eyeshadow to the lid.
2) Concentrate darker shadow in the eye crease.
3) Highlight with a pretty shimmery shadow.