Holika Holika 19 S/S Nudrop Lumi Cheek
▶ Manufacturing company : Holika Holika
▶ Place of origin:South Korea
▶ Volume : 2.5g
▶ Product Description
: Soft creamy blush provides hydrating texture with no cakey or patchy looking.
: Peach, rose, beige colors that especially target asian skin tone
will help give your skin a wonderfully natural flush.
: You can layer it whatever you want! Gold shimmery pearl gives you noushied skin.
You can also use this as a bronzer!
▶ Color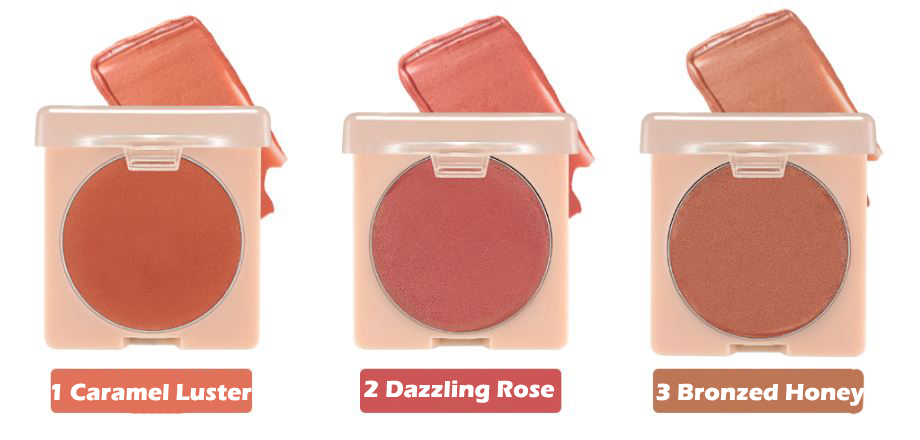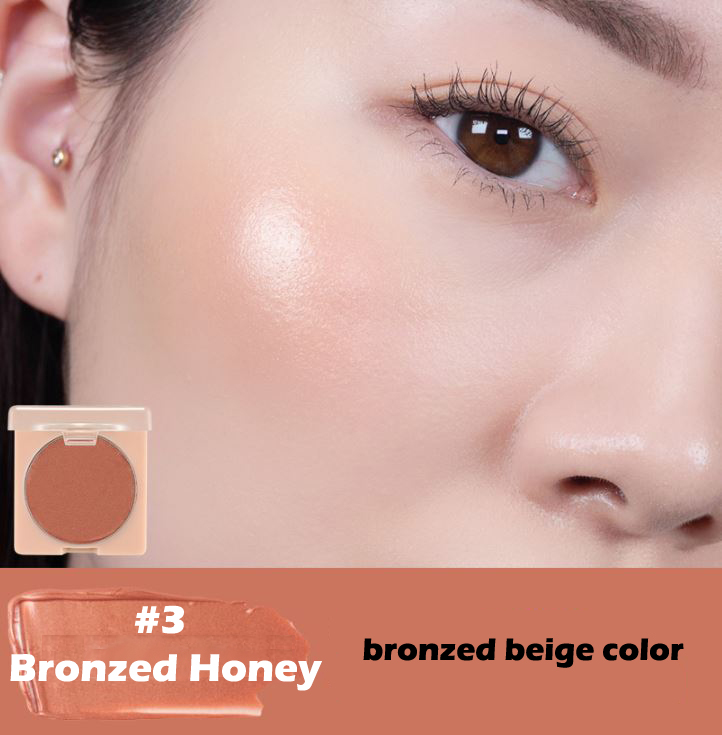 ▶ Texture
▶ How to use
: Dap it along your cheekbones (suck in your cheeks to locate them) and extend the color out to your temples.