CLIO KILL COVER GLOW CUSHION
▶ Manufacturing company : CLIO
▶ Place of origin:South Korea
▶ Volume : 15g(0.52 oz.)+15g(Refill)
▶ Product Description
: Sun protection SPF50+ PA++++
: It covers your skin perfectly with very lightweight texture without stuffiness.
: The moisture and glow fills wrinkles and pores.
: 7 jewel ingredients provides gorgeous and nourished skin.
: Moisture is held in with Collageneer, which is added to moisture packed with Hyaluronic Acid,
to maintain long-lasting moisture and glow without dryness.
▶ Before and After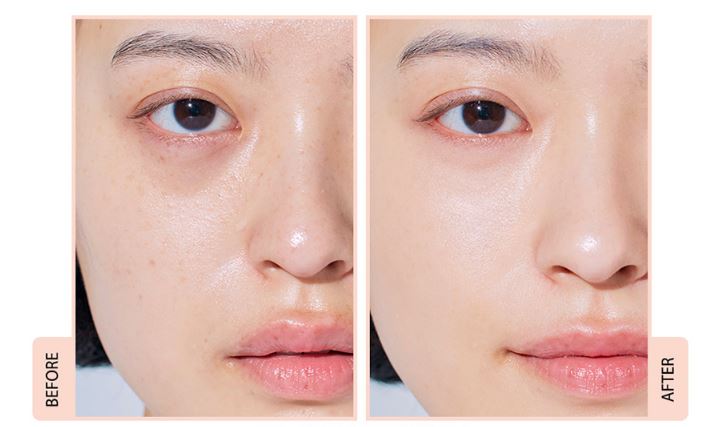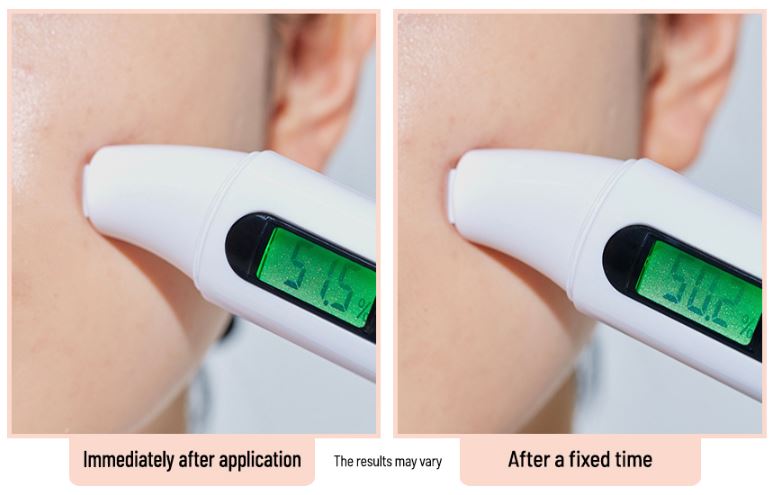 ▶ Color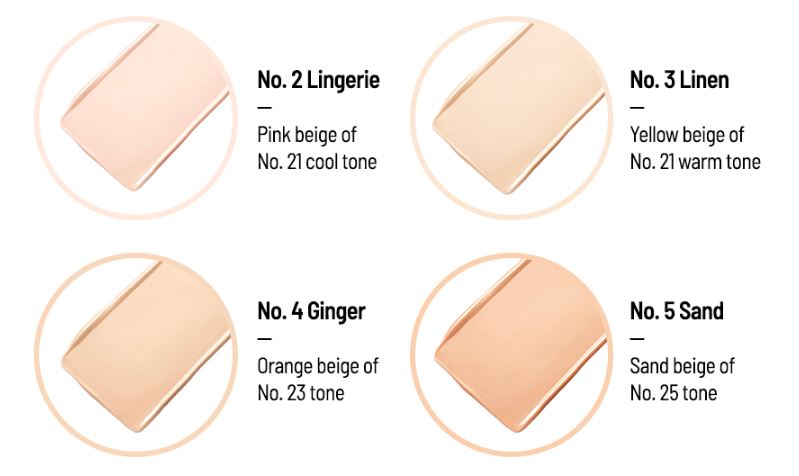 ▶ How to use
1)Push the puff gently into the cushion.

2)It's all about how you touch the skin.