Holika Holika Hard Cover Complete Pore Primer
▶ Manufacturing company : Holika Holika
▶ Place of origin:South Korea
▶ Volume : 25g
▶ Product Description
: Pore powder included absorbs oil and reduces shine all day, creating a flawless skin.
: Water Clash System provides instant moisture and soothes your skin.
: Cotton extract helps to keep healthy skin.
: Sebum control powder and witch hazel that is good for pore care keeps your makeup
all day with no oxidizing.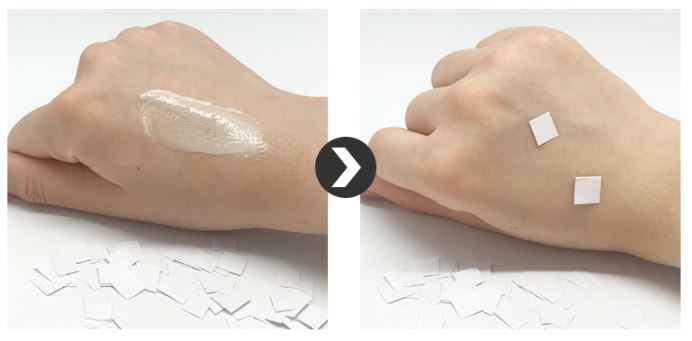 ▶ Before and After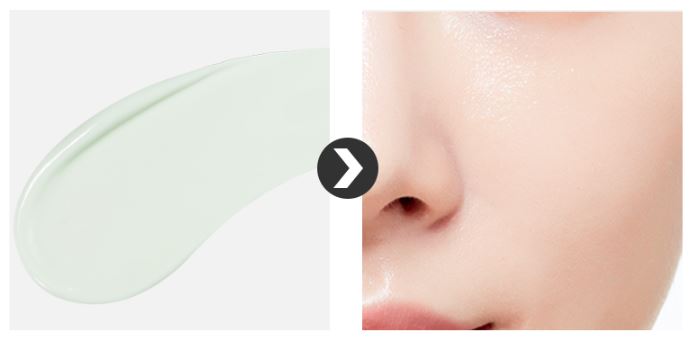 ▶ How to use
: Take a small amount of your primer at the back of your hand,
and simply apply it with your fingertips, blending from the nose outwards.