Holika Holika Hard Cover Complete Blemish Balm
▶ Manufacturing company : Holika Holika
▶ Place of origin:South Korea
▶ Volume : 50ml
▶ Product Description
: Including water serum base that provides a richly-texturized moisturizing
and glossy oil high-curved rate that gives gloss to your skin.
: It helps to keep your skin barrier with water boosting serum and hyaluronic acid.
: It cares and soothes your sensitive and irritated skin.
: Lasting Film Agent and sebum control powder keeps your makeup from oxidizing.
: Soft texture with good adherence create flawless skin with no cakey or patchy looking.
▶ Color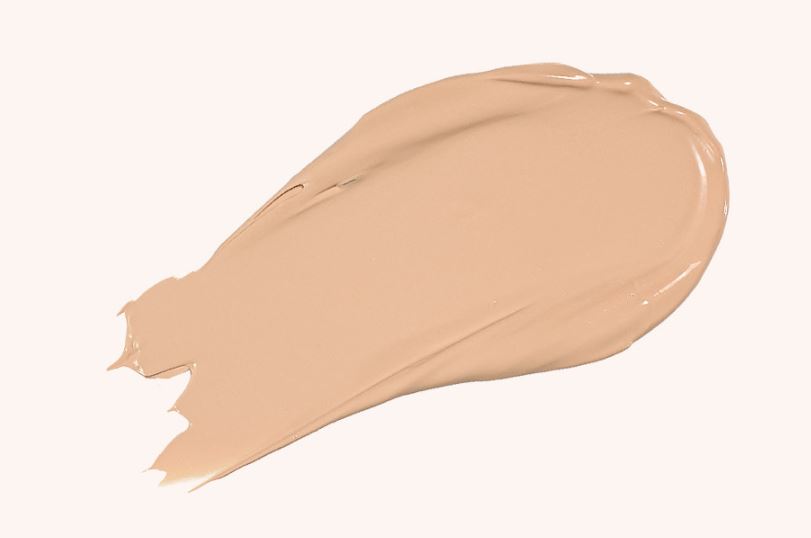 ▶ How to use
1) Dab the blam on the center of your forehead, under your eyes, and on your nose and chin.
2) Spread it outward.