Holika Holika Hard Cover Complete Cushion Concealer
▶ Manufacturing company : Holika Holika
▶ Place of origin:South Korea
▶ Volume : 14g*2ea
▶ Product Description
: High-pressured liquid concealer base features one touch finish and covers your irritated skin.
: Houttuynia cordata, chamomile extract, propolis, centella asiatica, portulaca oleracea extract,
ruscus aculeatus extract that are good for moisturizing and skin care soothes and hydrates.
: Witch hazel and collagen serum that contains peptide gives you vitality and elasticity.
: Long-lasting concealer that contains lasting film agent and sebum control powder with no oxidizing.
▶ Before and After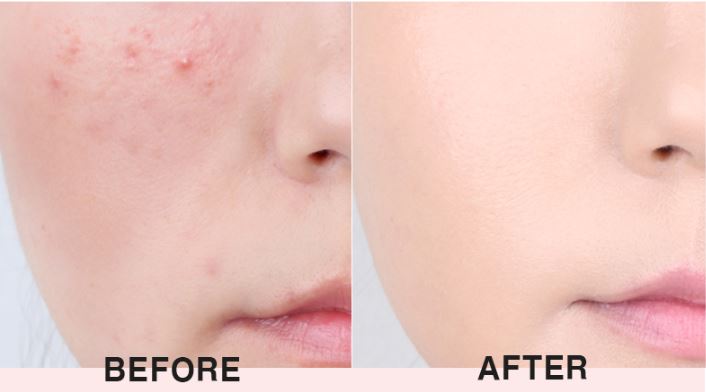 ▶ Color
▶ How to use
: Apply directly from the applicator, with fingertips to wherever you want to cover .