Banila co Eyecrush Lash Fixer Mascara
▶ Manufacturing company : Banila co
▶ Place of origin:South Korea
▶ Volume : 4g
▶ Product Description
: It features a mascara primer and a mascara fixer all at once.
: Great water-proof product so it stays strong against sweat and sebum.
: One coat and lashes are naturally defined with a clear black color.
▶ Before and After
▶ Texture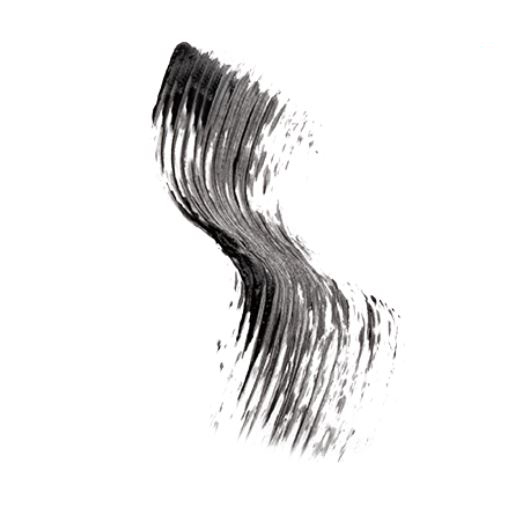 ▶ How to use
: Hold wand vertically and stroke upward to curl and separate.