Banila co Eyecrush Circle Volume Mascara
▶ Manufacturing company : Banila co
▶ Place of origin:South Korea
▶ Volume : 4g
▶ Product Description
: A greenish black color that is best color for dark brown eyes.
: Triple coating system provides great resistance against sweat and sebum.
: Gel-based T Structure allows for maximum impact in a single coat from root to tip for bold volume.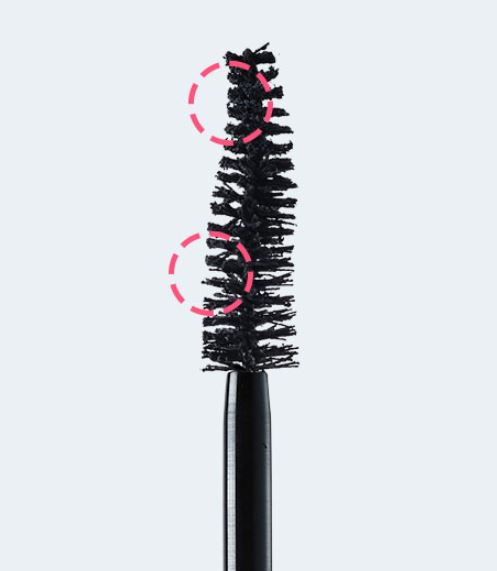 ▶ Before and After
▶ How to use
: Hold wand vertically and stroke upward to curl and separate.