ETUDE HOUSE Better Lips-Talk
▶ Manufacturing company : ETUDE HOUSE
▶ Place of origin:South Korea
▶ Volume : 3.5g
▶ Product Description
: 30 diverse shades and especially gorgeous neutral and mute tone shades.
: It provides high-performance color with color pigment millins system and
irreverent shine while it conditions the lips.
: Glossy transparent layer keeps moisture and comfort with long-lasting shiny color.
: Easy and portable lipsticks with simple and magnetic casing.
▶ Color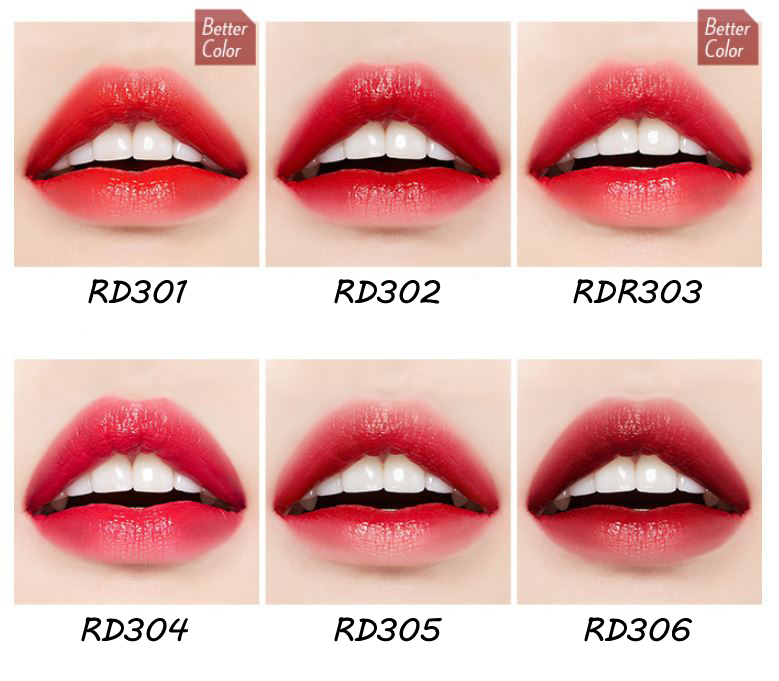 ▶ How to use
: Apply as desired for ultimate comfort and luminous shine.