TONY MOLY Perfect Style Street Culture Multi Palette
▶ Manufacturing company : TONY MOLY
▶ Place of origin:South Korea
▶ Volume : 23g (Eyeshadows 1.1g*12ea / Blush 4.5g*2ea)
▶ Product Description
: A multi-use palettes with 12 shades of eyeshadows and 2 colors of blush.
: Best product for a daily makeup with the mix of color variation with brown and pink colors.
▶ Color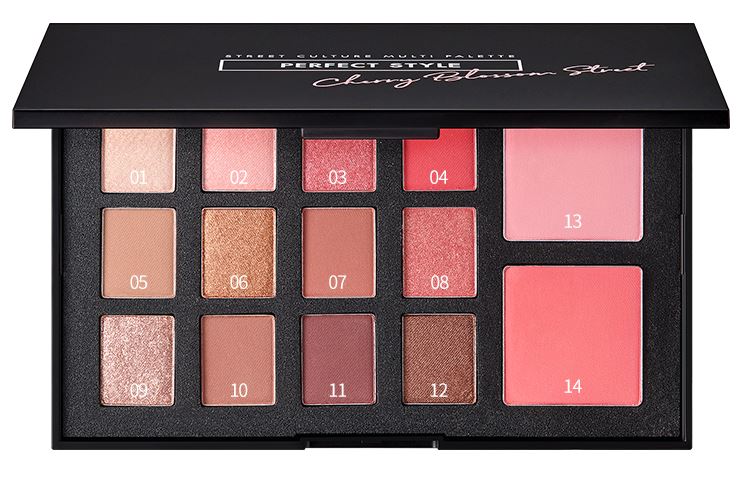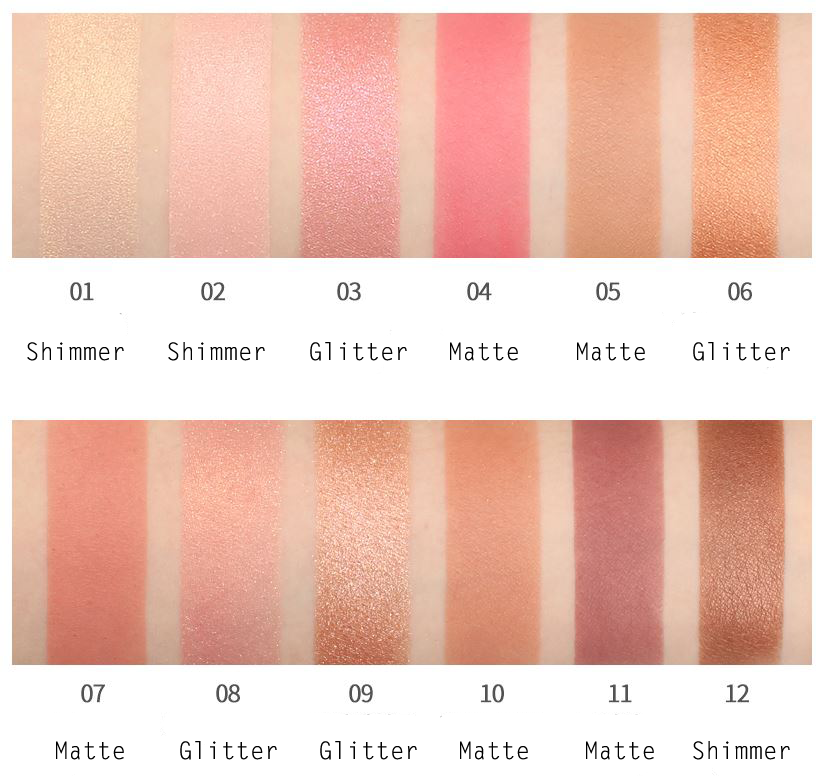 ▶ How to use
1) Apply a base eyeshadow to the lid.
2) Concentrate darker shadow in the eye crease.