I'M MEME I'M Hidden Card Palette
▶ Manufacturing company : Cosmax
▶ Place of origin:South Korea
▶ Volume : 8g
▶ Product Description
: Small and light card sized eyeshadow palettes with 3 themes.
: Best eyeshadow palettes for begginers and adjusting makeup with a easily-blendable fine texture.
: New lenticular designed case that is changed from different angles.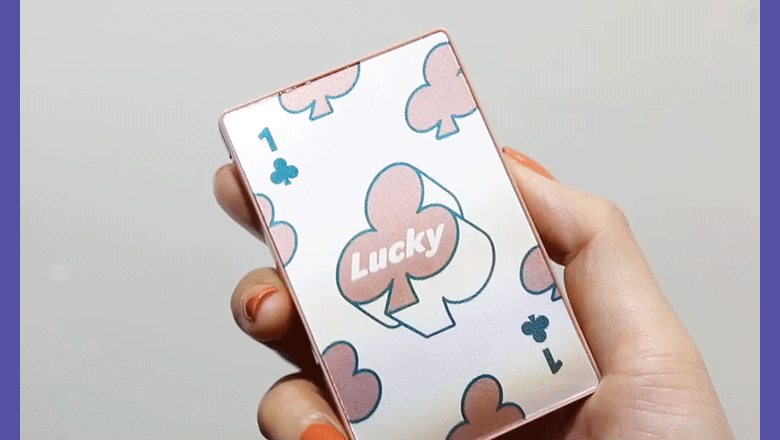 ▶ Color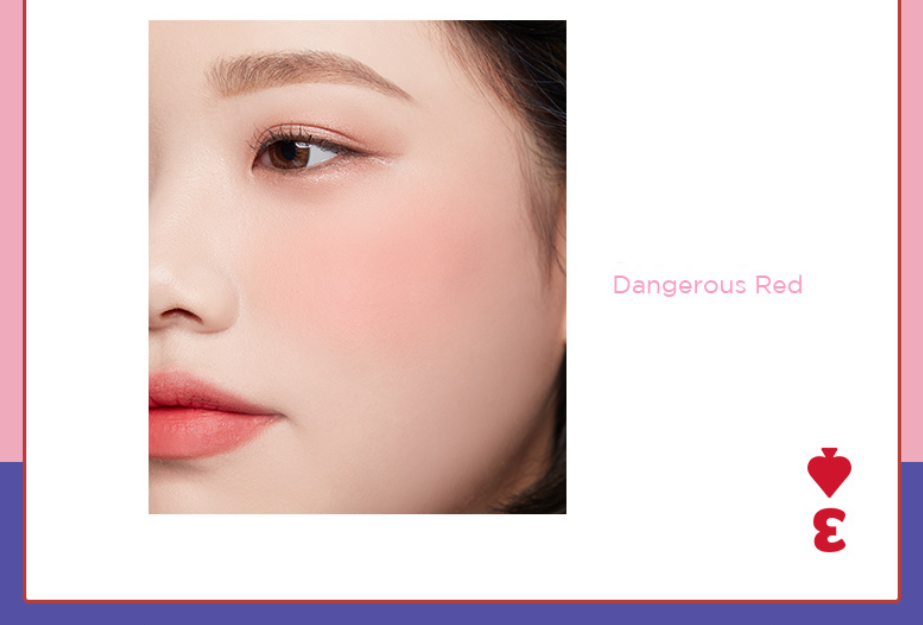 ▶ How to use
1) Apply a base eyeshadow to the lid.
2) Concentrate darker shadow in the eye crease.
3) Highlight with a pretty shimmery shadow.