TONY MOLY Bling Cat Jelly Tint
▶ Manufacturing company : TONY MOLY
▶ Place of origin:South Korea
▶ Volume : 4g
▶ Product Description
: A lip tint that transparently and lightly boosts their natural color like a jelly.
: You can create various makeup looks with 8 colors from red, coral, pink, orange to burgundy.
: It glides on the lips evenly and provides great luminosity with a high-performance color.
▶ Color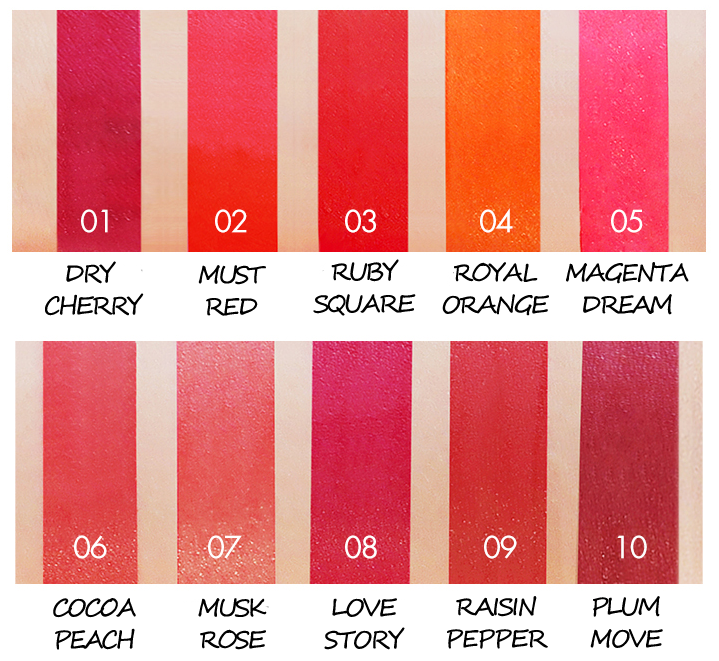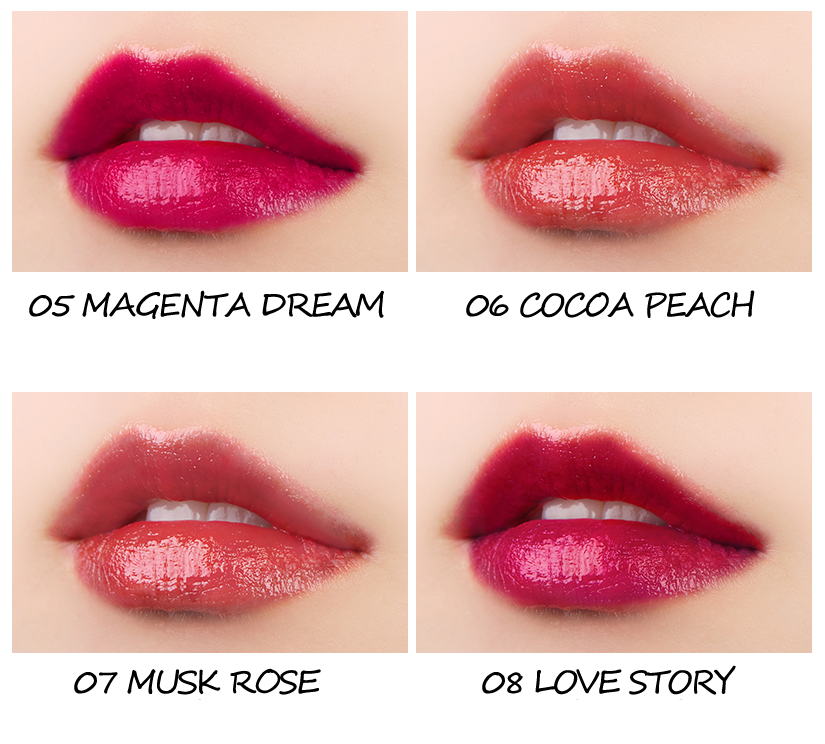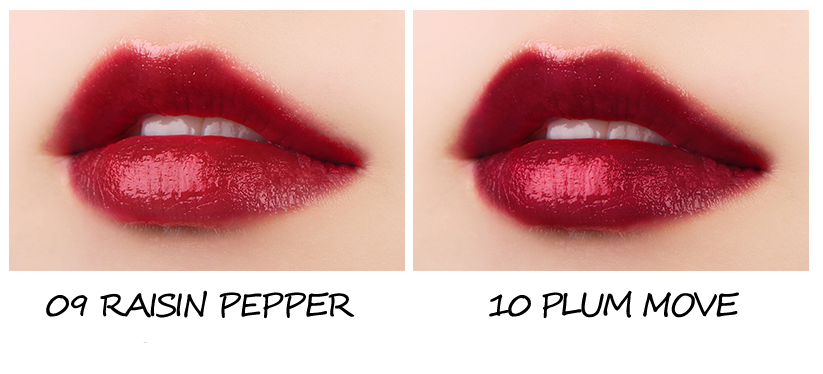 ▶ How to use
: Apply the tint first in the centre, then top it off at the edge of the lips.