Missha Dare Tint Moist Velvet
▶ Manufacturing company : MISSHA
▶ Place of origin:South Korea
▶ Volume : 4.4g
▶ Product Description
: A high-pigmented velvet liptint with waterful texture glides on the lips softly.
: Fast Breaking Technology provides instant moisture with watery capsules.
: You can apply it with the full of moisture with a heart-shaped wand.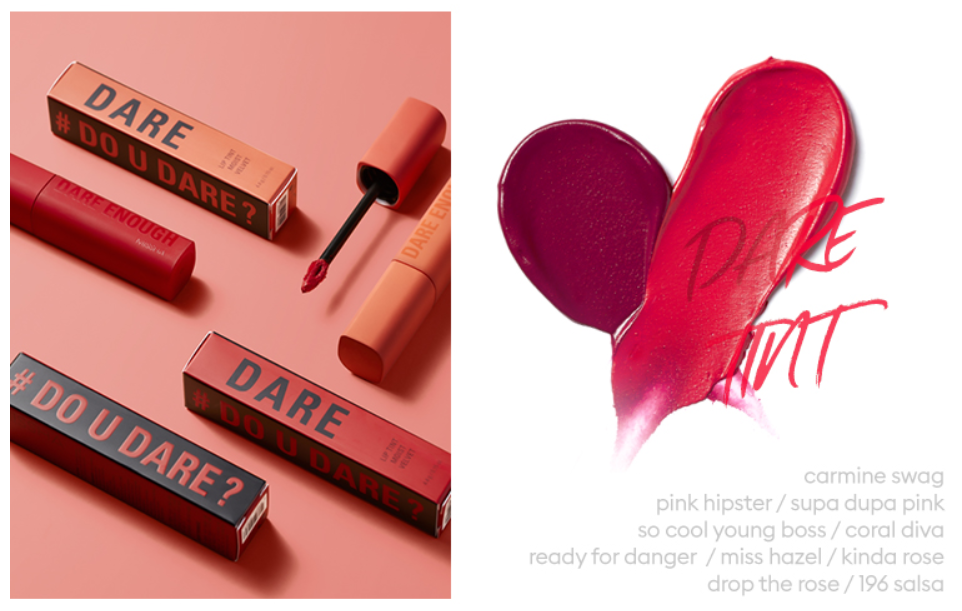 ▶ Swatches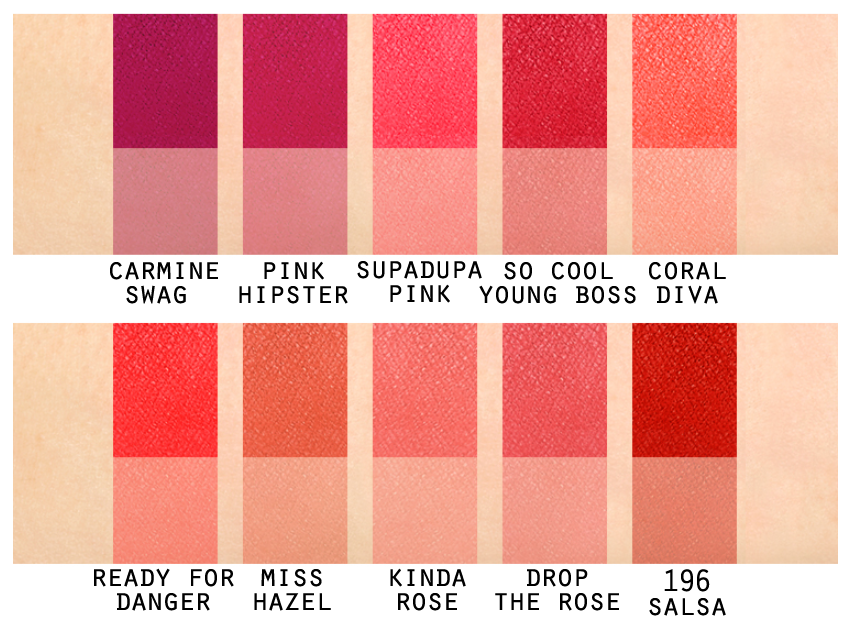 ▶ Color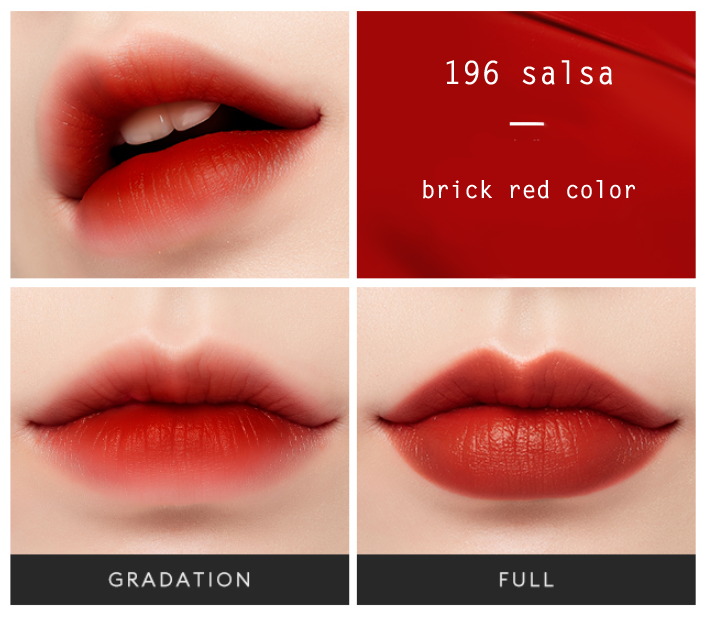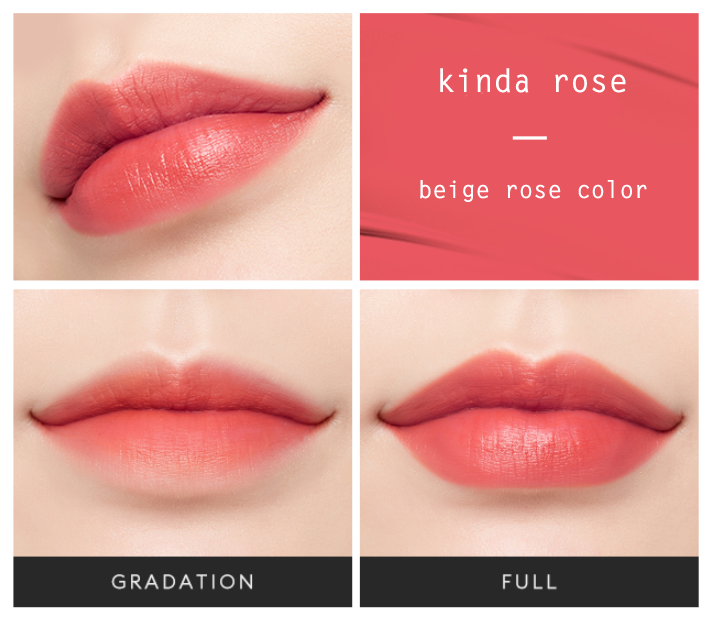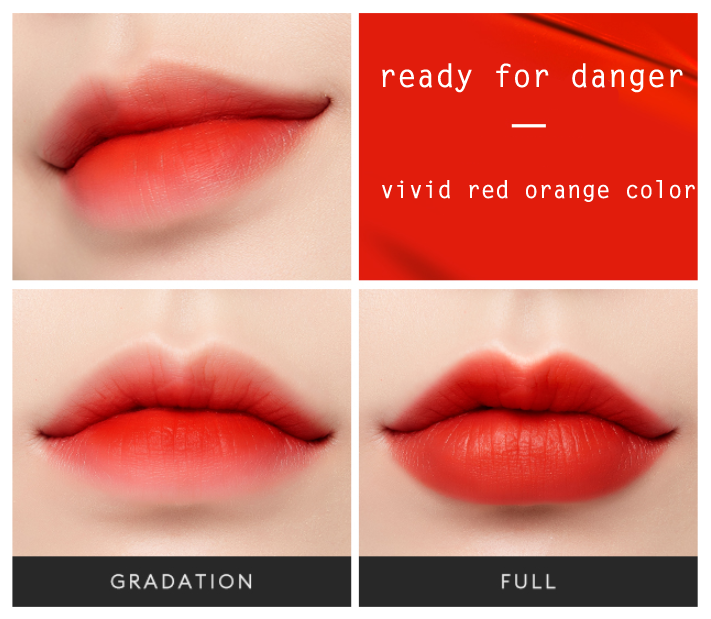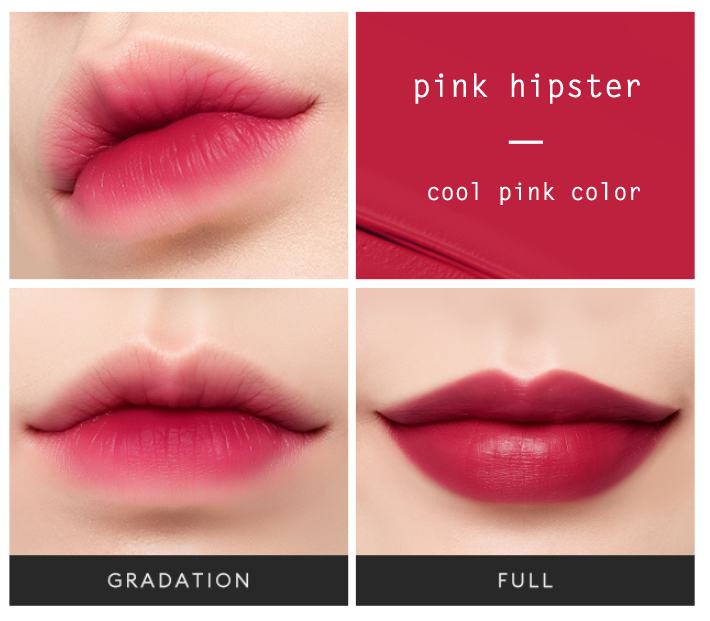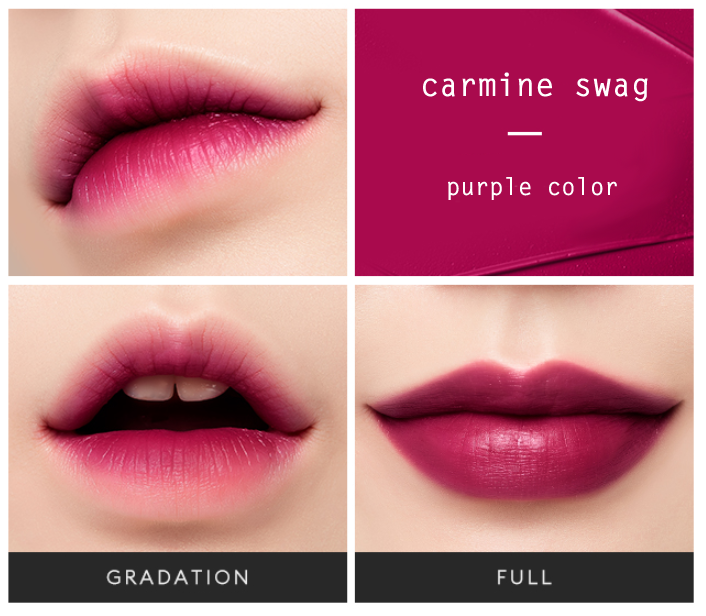 ▶ How to use
: Apply the tint first in the centre, then top it off at the edge of the lips.