PERIPERA Pure Beam Flash Highlighter
▶ Manufacturing company : PERIPERA
▶ Place of origin:South Korea
▶ Volume : 4.5g
▶ Product Description
: Smudge and crease proof jelly textured highlighter with no worries for breaking in the pouch.
: You can layer it whatever you want.
: It includes the high-transparent diamond powder that creates dewy glow skin.
▶ Texture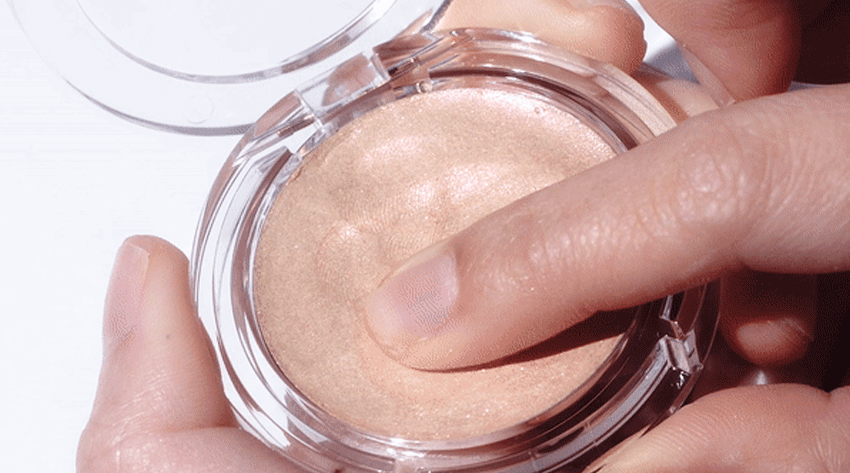 ▶ Color
▶ How to use
: On prepped skin, apply it along your cheekbones and extend the color out.