LILYBYRED [Esther Bunny Edition] Cotton Blur Cushion
▶ Manufacturing company : LILYBYRED
▶ Place of origin:South Korea
▶ Volume : 14g
▶ Product Description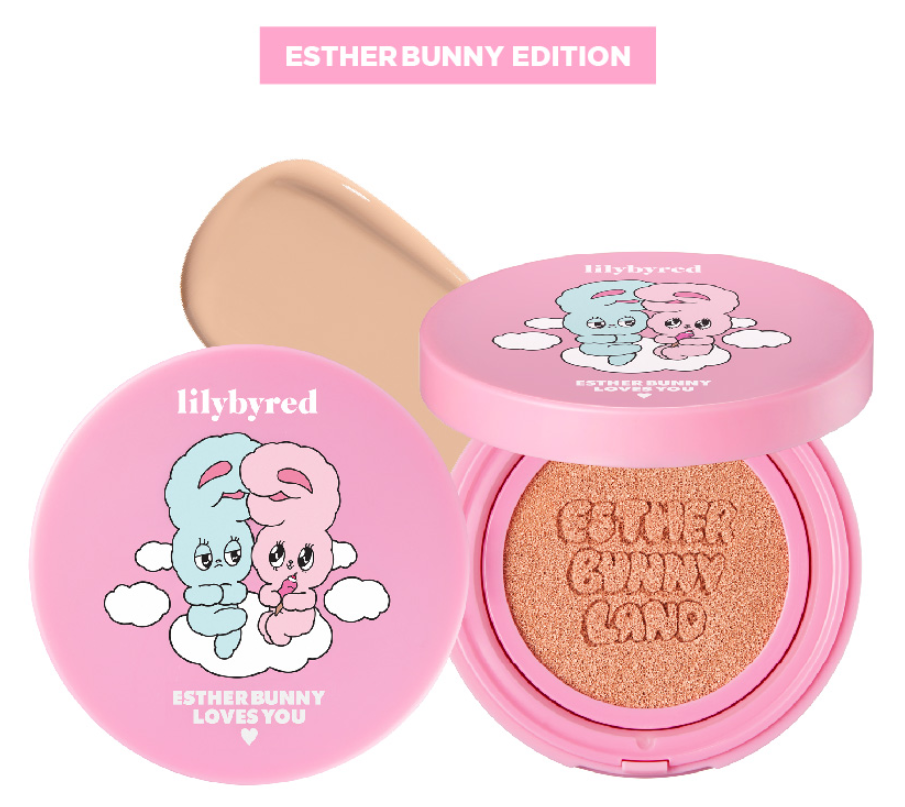 : Sun Protection (SPF50+ PA+++ ) + Brightening + Anti-Wrinkle product.
: It covers your skin troubles pefectly and gives luminosity.
: Cotton Powder gives hydration, controls and absorbs excess sebum on the face.
▶ Color
▶ Before and After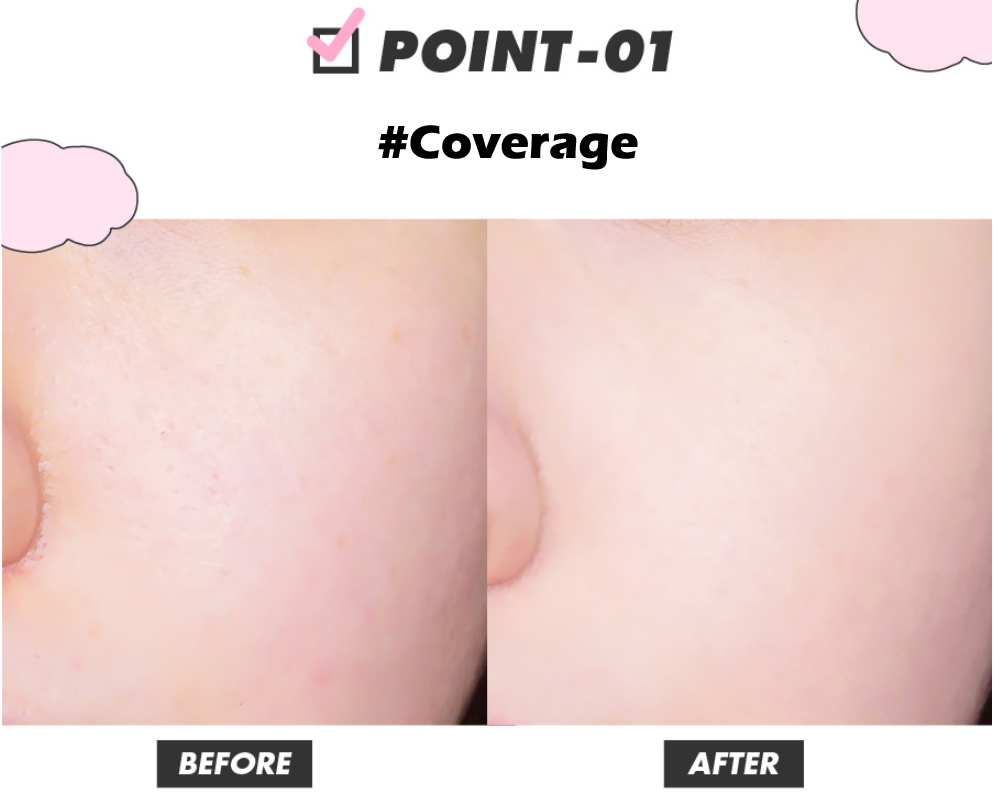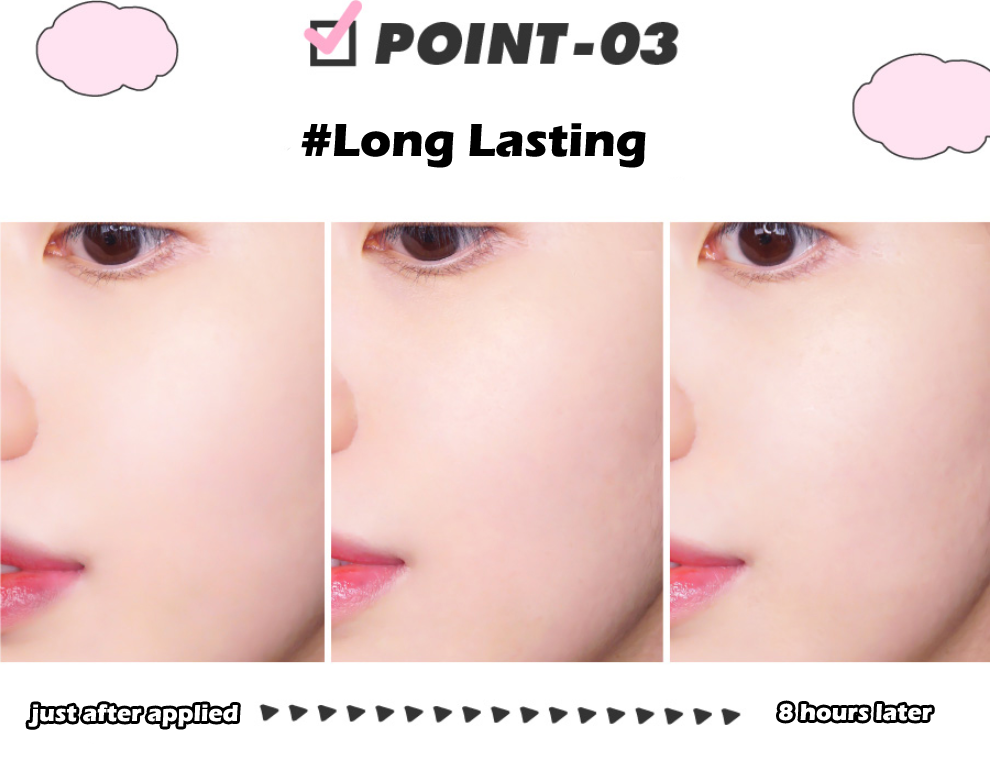 ▶ How to use
1) Push the puff gently into the cushion.
2) It's all about how you touch the skin.