CLIO PRISM AIR SHADOW SPARKLING
▶ Manufacturing company : CLIO
▶ Place of origin:South Korea
▶ Volume : 2.3g
▶ Product Description
: Super light fallout-resistant particles that stay put on the lids.
: The Micro Air Bubble Method provides gorgeous luminosity from any angles.
: The exclusive Prism Air Shadow formula stays all day long.
▶ Color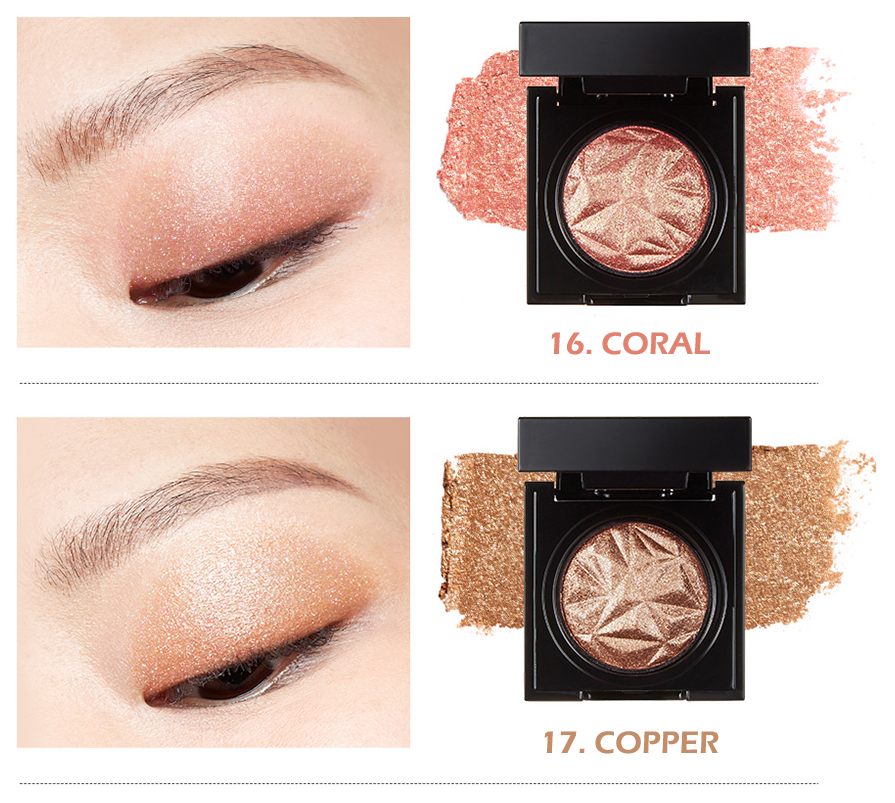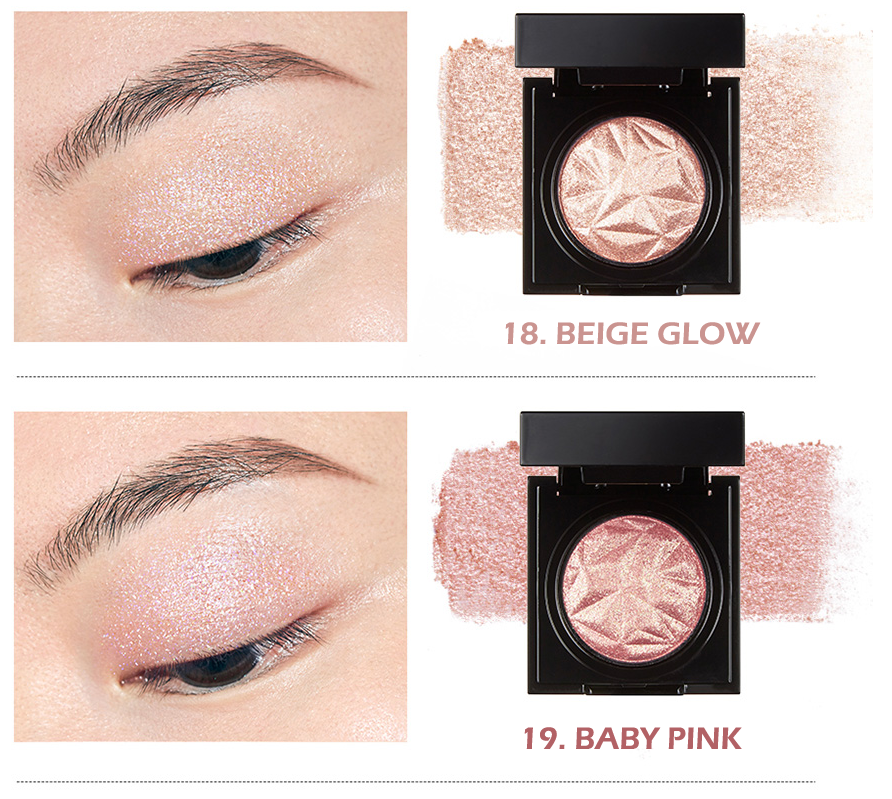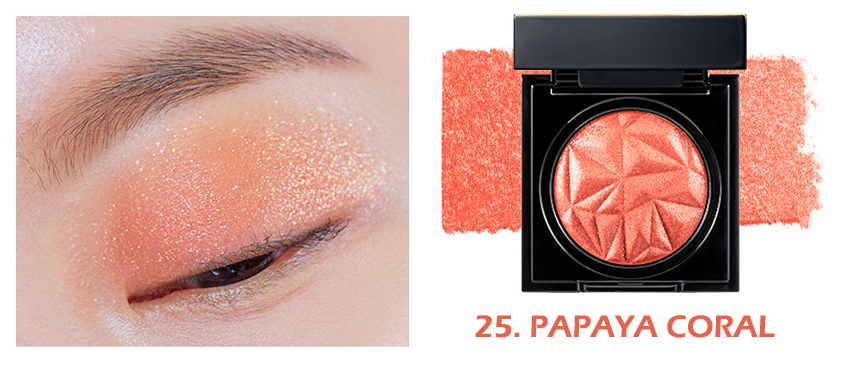 ▶ How to use
1) Apply a base eyeshadow to the lid.
2) Concentrate darker shadow in the eye crease.
3) Highlight with a pretty shimmery shadow.