GUERISSON DLA Style Fit Pact
▶ Manufacturing company : GUERISSON
▶ Place of origin:South Korea
▶ Volume : 12g
▶ Product Description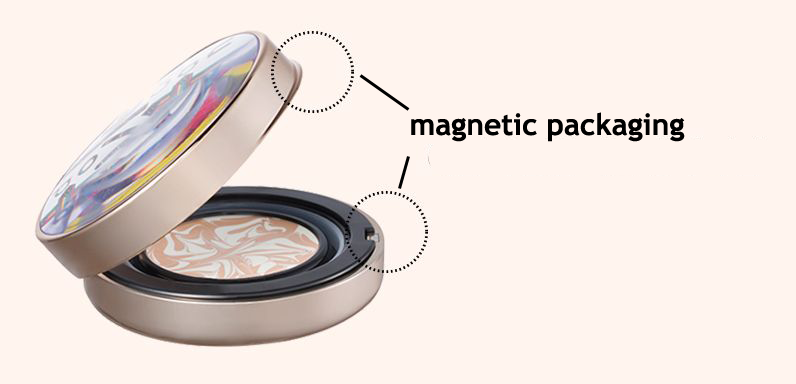 # No purified water! Containing 35 bottles of antioxidant ampoules by enriching it.
: Art pact collaborated with Steven Wilson, pop aritist.
: Formulated with 30% antioxidant essence and helps to create nourished skin.
: It brightens the skin naturally.
: Good coverage with lightweight formula.
: You can cover small spot such as under the eye with a waterdrop shaped puff included.
▶ Before and After
▶ Color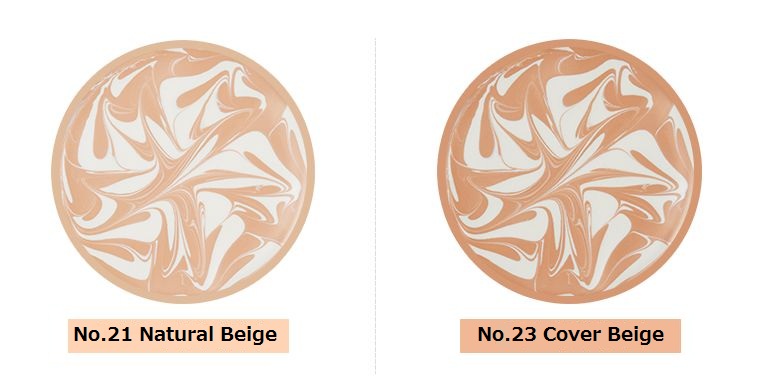 ▶ How to use
1)Push the puff gently into the pact.
2)It's all about how you touch the skin.