I'm from Mugwort Essence
▶ Manufacturing company : I'm from
▶ Place of origin:South Korea
▶ Volume : 160ml / 5.64 fl. oz.
▶ Product Description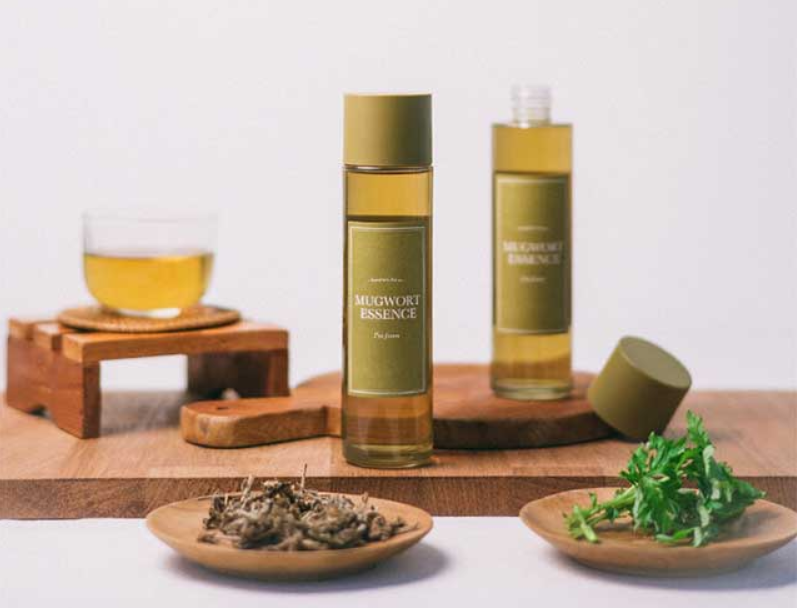 : The essence calms and soothes the irritated skin.
: Consisting of a single ingredient, Mugwort 100%
: Refreshing liquids texture quickly cleanses and purifies the skin.
: As a Korean natural herb, the mugwort that is called 'tea tree' in Korea has been widely known
for treating acne, troubled, irritated skin.
▶ How to use
: Apply the essence to areas with concerns to see instant effects.