EUNYUL Horse Oil Eye Cream
▶ Manufacturing company : EUNYUL
▶ Place of origin:South Korea
▶ Volume : 30ml / 1.01 oz.
▶ Product Description
: Whitening, Anti-Wrinkles product.
: It contains adenocin, a functional ingredient for wrinkle improvement, which is effective in improving the elasticity of skin.
: It provides nourishment to the sensitive eyes' skin.
: Horse oil moisturizes the eyes' skin and makes them look healthy.
: It contains Niacinamide that brightens your skin and make it beautiful.
▶ Texture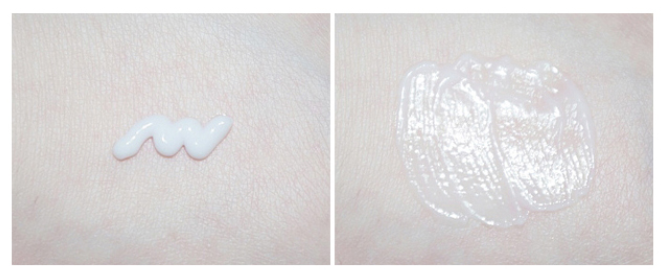 ▶ How to use
1) Dot along entire under eye area from inner to outer eye corners at the last stage of the skin care.

2) Blend in a circular motion using the stainless steel tip or fingers.

*It is also effective for neck, nasolabial folds and etc.