Holika Holika Piece Matching Eye Shadow Palette 01 Mature Peach
▶ Manufacturing company : Holika Holika
▶ Place of origin:South Korea
▶ Volume : 12g
▶ Product Description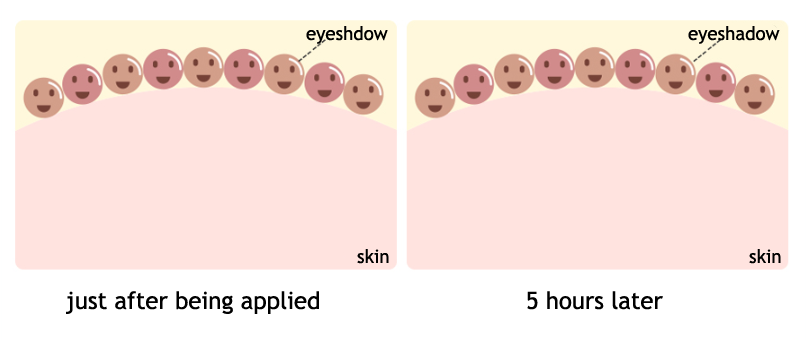 : You can create sweet spring makeup with various pink, coral and brown.
: Lecithin coating powder features moisture and smoothe texture.
: Fixing Binding System and Coating pigment keeps your eye makeup all day with high-performance colors.
: It lasts clear vivid color for a long time with coating pigment just by one layer.
▶ Color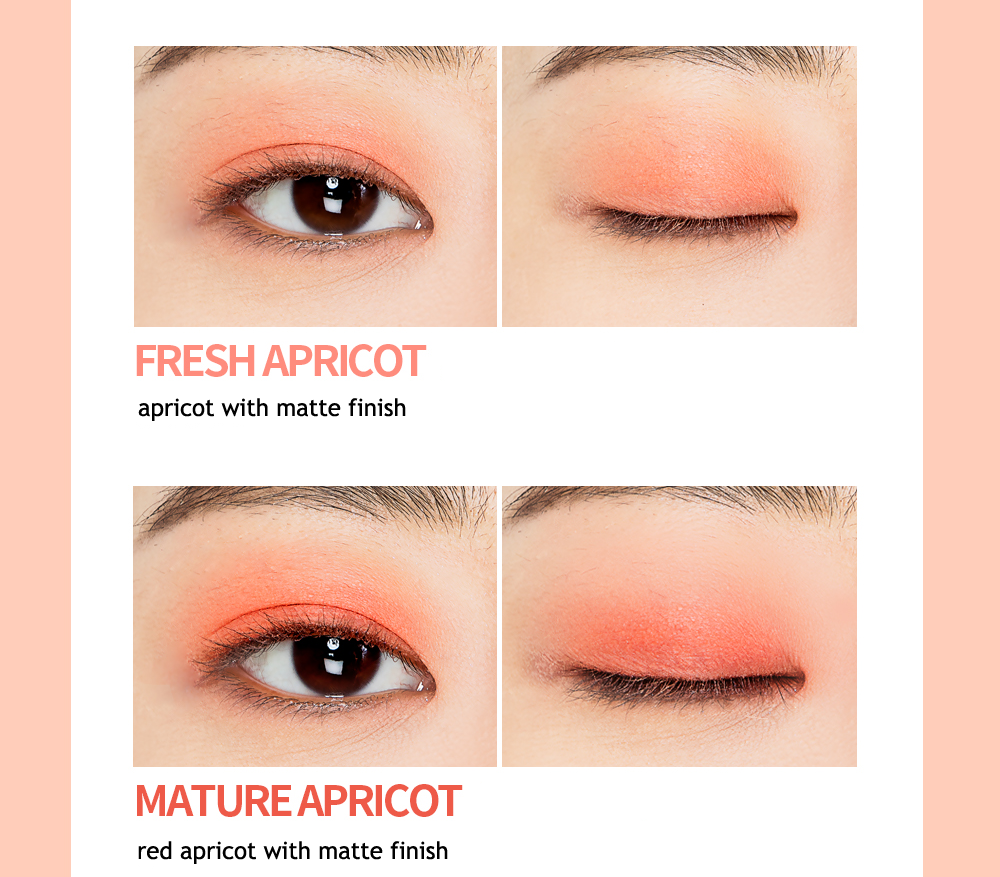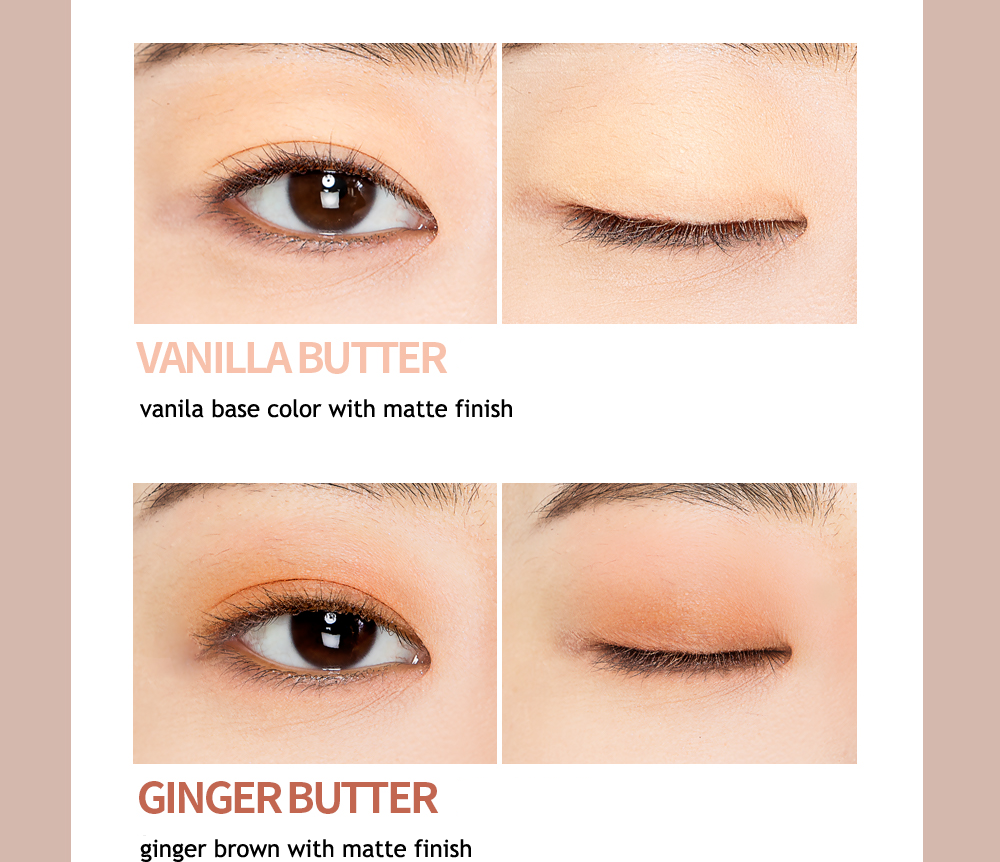 ▶ How to use
1) Apply a base eyeshadow to the lid.
2) Concentrate darker shadow in the eye crease.
3) Highlight with a pretty shimmery shadow.


※Package changed due to edition change.
We are shipping in order of inventory, so packages from previous editions may arrive.
The color or content is the same genuine product.