Its skin Power 10 Formula Mist
▶ Manufacturing company : Its skin
▶ Place of origin:South Korea
▶ Volume : 80mL / 2.7 fl. oz.
▶ Product Description
: A mist spray with a micro mist nozzle deeply moisturizes the skin.
: It helps the skin healthy with human skin's optimal pH level.
▶ Type
[Gf Moisture Mist]
: Moist-full™ gives full hydration to the dry and dull skin.
Moist-full™ : Ginkgo biloba water, Tremella Fuciformis Polysaccharide, Polyglutamic acid, Sodium Hyaluronate
[Li Soothing Mist]
: Confortive™ provides full hydration and soothes the irritated skin.
Confortive™ : Portulaca Oleracea L Extract, Glycyrrhiza Glabra Root Extract, Polyglutamic acid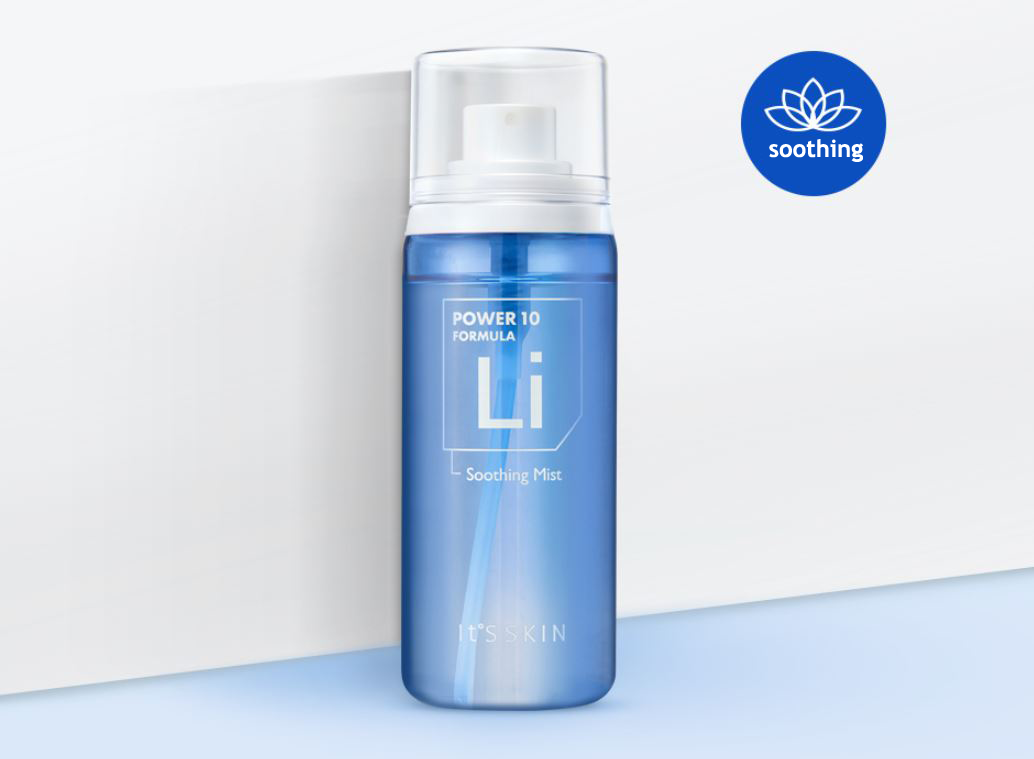 [Vc Vitaful Mist]
: VITA 10™ brightens the dull skin and keeps the skin clean. (Whitening functional product)
VITA 10™: Green Tea Extract, Magnesium Ascorbyl Phosphate, Sodium Ascorbyl Phosphate,
Panthenol,Biotin etc.
[Ve Nutrition Mist]
: Nutri-Active™ gives nutrition and vitality to the dull skin.
Nutri-Active™: Tocopheryl Acetate, Camellia Japonica Seed Oil, Rosehip Oil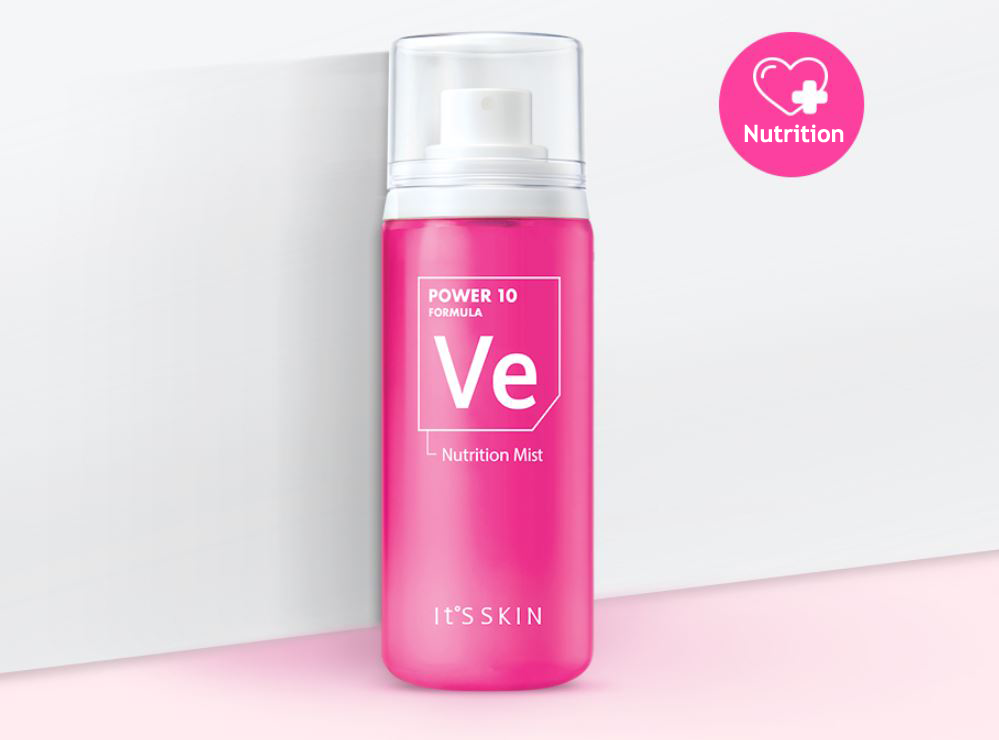 [Vb Sebum Mist]
: Sebumize™ refreshes the skin with excess sebum providing proper water and oil
Sebumize™ : Schizandra Chinensis Fruit Extract , Phellodendron Amurense Bark Extract, Pyridoxine HCl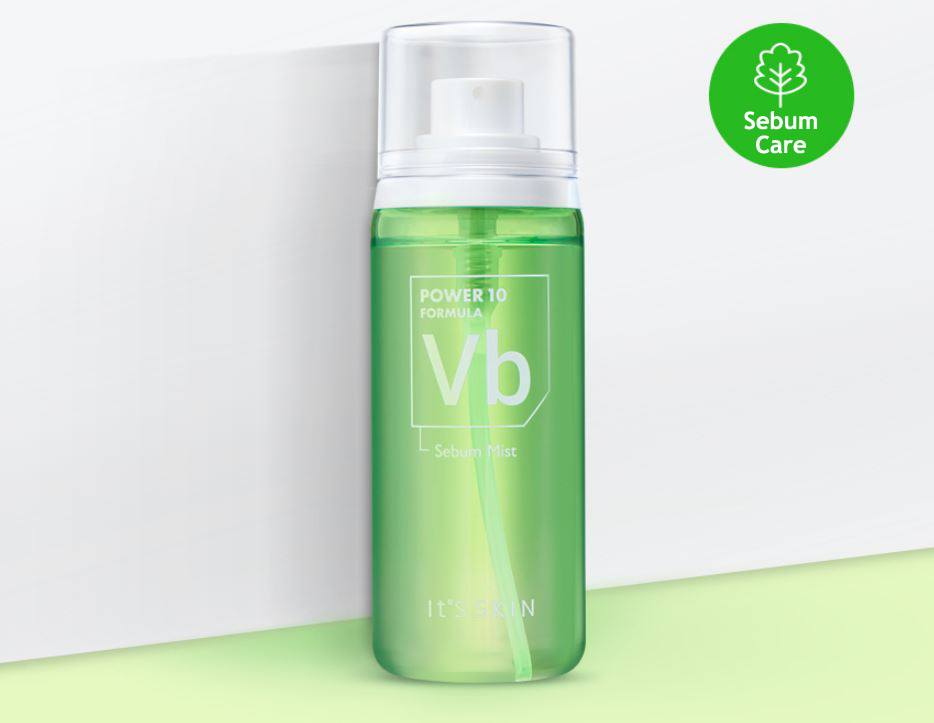 ▶ How to use
: Place the bottle at a distance of 15-20 centimeters (5-6 inches) from your face, press the dispenser and start spraying.