INNISFREE My Eyeshadow [Two Tone]
▶ Manufacturing company : INNISFREE
▶ Place of origin:South Korea
▶ Volume : 2.2g
▶ Product Description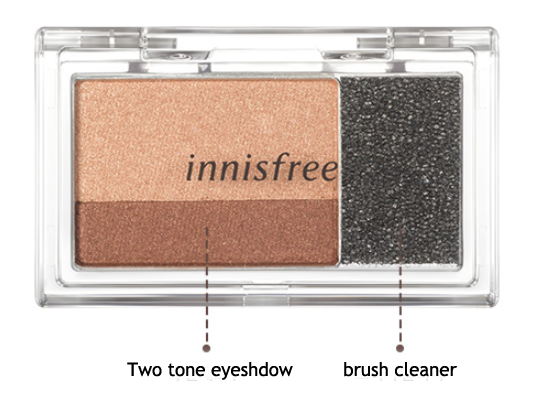 ★This eyeshadow does not suit with My Eye Palette of INNISFREE★
: Two tone eyeshadow that creates bright and natural looks.
: Natural colors and double coated shiny pearl makes gorgeous natural eye makeup.
: Exclusive brush cleansing sponge is included that you can controil color and take excess eyeshadow.
▶ Color
01 Cinnamon Bread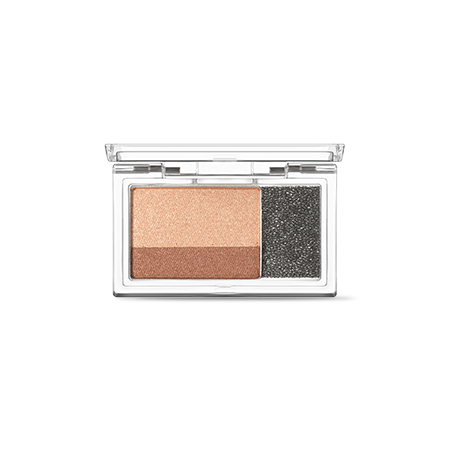 02 Pink Muhly
▶ How to use
: Apply the eyeshadow to eye lids with exclusive brush or finger.