JUNGSAEMMOOL Minifying Water-Wrap Cream
▶ Manufacturing company : JUNGSAEMMOOL
▶ Place of origin:South Korea
▶ Volume : 50mL / 1.69 oz.
▶ Main Ingredient
▶ Product Description
: Infused with fresh active ingredients of French Bud, it gently soothes sensitive skin.
: It infused Baby NMF complex that firmly keeps the power of moisturizing skin, it gives
the effect of wrapping your skin with moisture.
: The soft texture containing rich hydration makes the exhausted skin hydrated and gives
a non-sticky comfortable finish. (Containing 67% of Rosa Damascena Flower Water)
: Low-irritant formula containing the essential ingredients only made for sensitive skin
that has become exhausted from everyday life.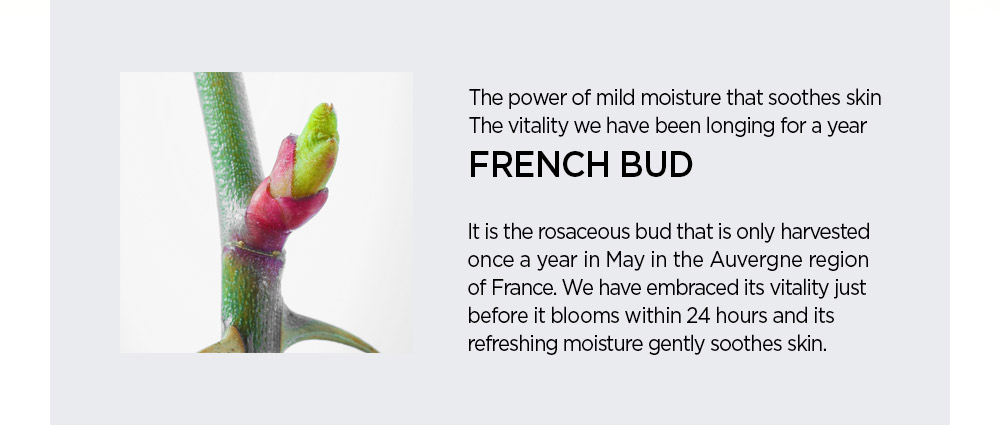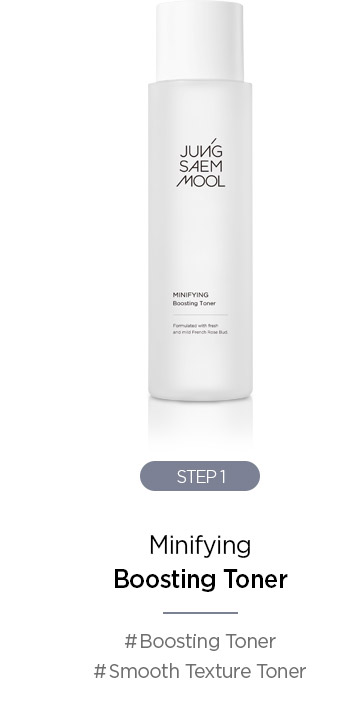 ▶ Texture

▶ How to use
: Gently apply the cream to the skin and spread it.